Welcome to this blog! It's written by a person who's username suggests identity issues, and includes a never-before-seen feature that is sure to rock the world of blogs this side of the internet: words! Examples include 'unconventional', 'Supercalifragilisticexpialidocious', and 'pie'.

Warning: reading is required to fully enjoy this fantastically, fabulously average blog.

Sponsored by Fishy Musty's. The shop with more fish than the ocean!
WOOT Australia in the World Cup
---
(Well, I find it worthy enough of a blog post on a Pokemon forum). =P
But Australia are the 2nd team to qualify for the World Cup, not including the hosts. Sure, it wasn't in the most eventful way - a 0-0 draw with Qatar - but
WHO CARES
we're in the biggest football event, and for the second time in a row. And Harry Kewell reportedly is back to his best form too, so only only has to hope he stays that way. XD Pity Cahill didn't score from that (otherwise awesome) overhead kick he did...
So let us rejoice, fellow Australian football supporters! =D Let's not let it go to our heads though...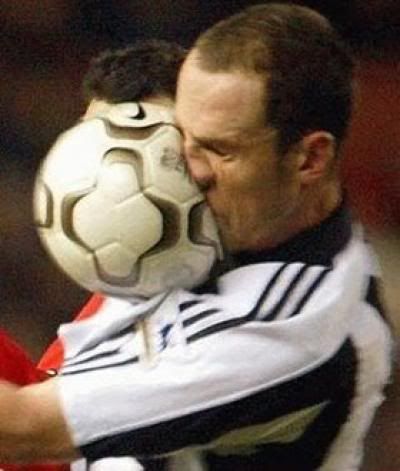 Yeah.
And my local football team also won a match finally NO WAY
Comments
Posted June 22nd, 2009 at 2:20 PM by

s0nido