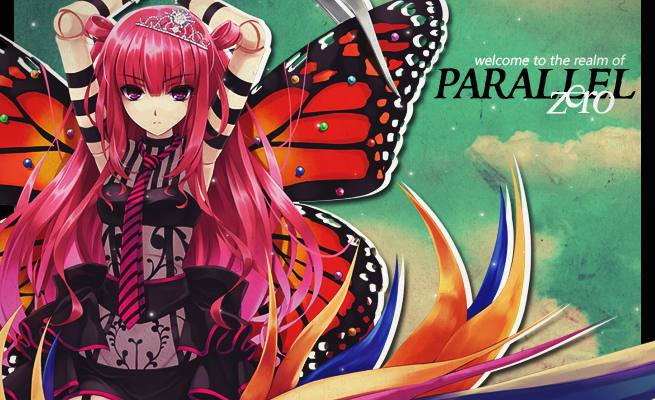 Who wants to answer some random science questions!?
---
Probably nobody, but I need to do some surveys for my final science culminating, so if anyone has some free time... please? =D

1. Would you consider your understand of the H1N1 virus (Swine Flu) limited? Do you think this is a result of how the media relays news about it?

2. What steps could the media take to make the public more aware of the threats of dangerous viruses like H1N1?

3. Do you think scientists will come up with a cure anytime soon? Why or why not?

4. Can you think of any incidents in the past that you lived through where a new vaccine had to be found to cure a quickly spreading disease?

5. Do you ever find yourself concerned with things like what you're burning for fuel or the quality of your water? Why or why not?

6. If using crude oil became a cleaner ordeal, do you think prices would rise or drop with our current economy?

7. Do you think that alternative energy sources are efficient enough to become suitable replacements for natural gases in the future?

8. Do you think that if a battery for alternative energy sources that extended the usage time was mass produced, it would make use of such devices more widespread?

9. A radio chip has recently been developed that is efficiently based off the cochlea in the human ear. Do you think the human body could be a source for other scientific breakthroughs in the near future?

10. If communication technology continues to grow, do you think humanity will completely become reliant on it in contrast to unconventional, outdated methods such as mailing letters and having phone calls?
Comments