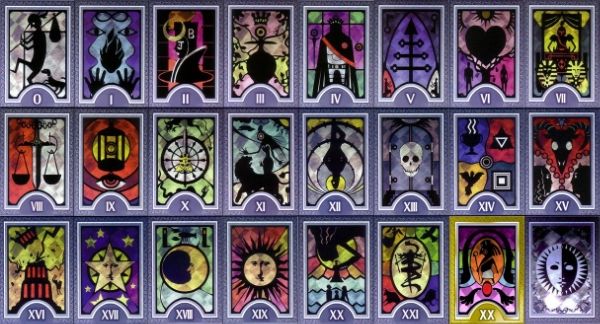 Taste in Music
Posted November 19th, 2011 at 2:17 PM by
インフェルノの津波
---
http://www.youtube.com/watch?v=ZGfzLmvuBZw
Thats the kind of stuff I listen to. I respect others taste in music, as long as they aren't blaring it out of their car like a douchebag.
Any kind of dark, edgy music is great. Instrumentals are good too.
Why am I posting this?
http://www.youtube.com/watch?v=t348e24vDyA
Beyond that, I'm watching plenty of Anime now, like Neon Genesis Evangelion, Black Butler, Digimon Xros Wars, and buying Yu-Gi-Oh cards. And buyin' 3DS games and whatnot. Course I'm still going to school, I'm not dropping out any time soon contrary to what my friends think.
Comments