"your awesome" Tournabout
---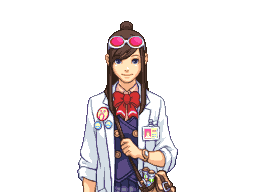 Hi folks; I'm here to talk to you about something important.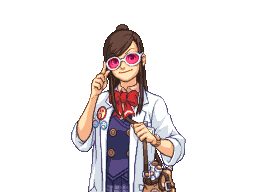 It's about optimism. The main message I'm going to try and come across here is don't underestimate the importance of self-efficacy! Now, what is, self-efficacy? Well, its mainly the belief that one is capable of performing in a certain manner to attain certain set of goals.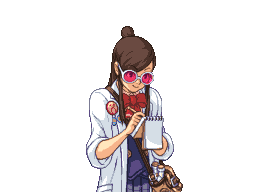 Why is it important? Allow me to humor you -- this is how you approach goals and certain tasks. For example, tests at school.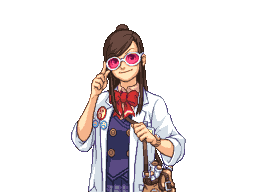 More so, it's basically an act of "believing in yourself". Now, the first message I'm trying to get across here, is try not to doubt yourself. If you start doubting yourself, bad things will definitely happen. Just, try to have a little confidence in yourself! Of course, when I say "confidence", I'm not referring to cockiness...for you see, that's "conceited" self-confidence. Not really the same thing.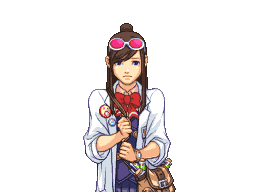 If you repeatably start doubting yourself, you're not going to perform at your maximum. People with high self-efficacy in a task are more likely to make more of an effort, and persist longer, than those with low efficacy.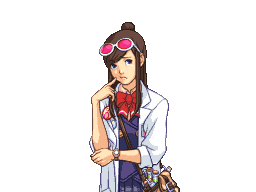 However, if you do find yourself at a point where you don't have much confidence on yourself, allow me to give you some advice: try and find a motivation, or inspiration! For example, you could be motivated from someone you inspire to. There are lots of ways.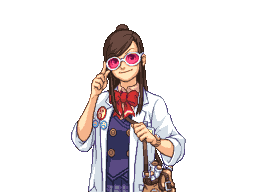 However, if you are looking for motivation in this blog entry, allow me to share with you something important...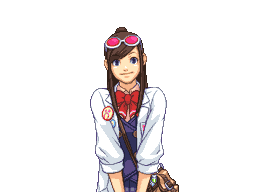 You are awesome. <3 No really; you are!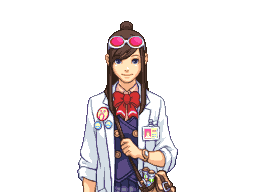 Even if someone might think a totally different opinion of you, you can rise above that, OR, you can let those opinions be your advantage -- you can change. Of course, you might think the latter is a bad idea; you obviously don't have to; you ARE your own person, after all. Just as I am a person known as "Shawn", and nothing will ever change that. I'm just saying, in case you'd want to resort to that!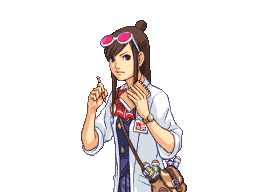 Now, you may think that this is just a happy-go-lucky blog that is just in an optimistic point of view, but, I just want you to realize, self-efficacy is really important, realistically, or not.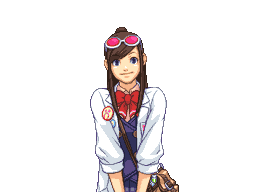 Well anyway, feel free to comment if you think otherwise, and I'll get back to you.
Thanks for listening, and remember: your awesome <3
Comments