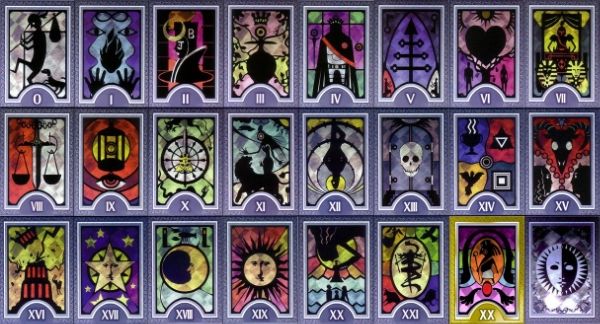 ....Its been 2 years?
Posted December 8th, 2011 at 9:11 PM by
インフェルノの津波
---
Apparently, it appears I've been on this site for 2 years. ....That has been the biggest commitment I have ever done to something ever. I was expecting to leave this place after a month, but nope. Still here.

I have no life, don't I?
Comments
Posted December 8th, 2011 at 11:21 PM by

Aquacorde

Posted December 18th, 2011 at 6:25 AM by

Galukxy