MY BIRTHDAY WOOT!!!!!!!! :D
Posted May 16th, 2012 at 11:12 AM by
Turn-it
---
Well today is my birthday! Yep I'm getting old as crap. Good thing about me though is that I still look young! #winning. On another note, now I can go to the grown and sexy clubs awesomeness! So how did I start my morning out? By messing up my surprise that my wife set up for me! lol She had my presents set up on the bed for when I wake up but I'm so programed for work that I reached for the alarm and got up and began my morning ritual for preparing for work. Lucky me! After I came out of the bathroom she asked me did I like my presents and I was like.....being alive? Yeah it's pretty awesome.....she pointed to the bed and what did I find....
Awesomeness! Started my day off right and she had breakfast waiting for me! I would show pics but I ate it so fast that I didn't have time to get the beautiful meal. So before I could get to work good, my wife texted me that my child had gotten sick......of all days my beautiful daughter has gotten sick. Now i'm in worry mode.
But my wife and I took her to the hospital and she's fine now thank goodness but my surprises weren't over. So I go to work and what do I find on my desk....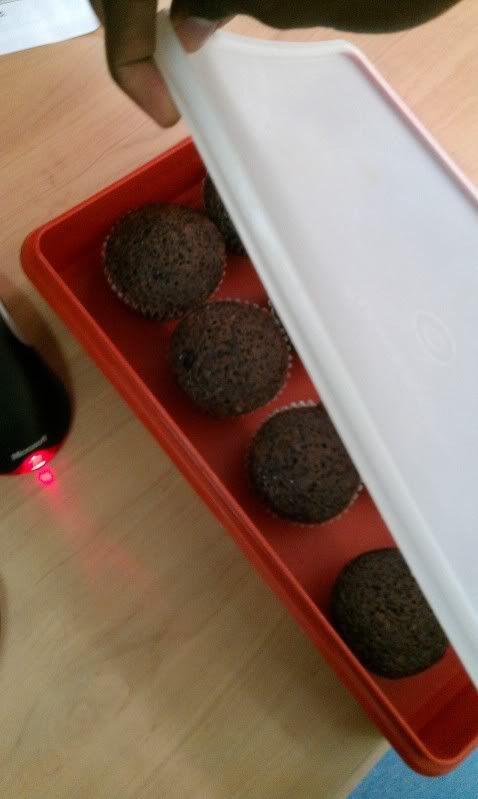 I felt special! :D after work I checked the mail and in my mailbox I found.......
So a couple of presents, my daughter getting better and goodies....all in all a good day in my book! :D
Comments