From daily life in the astral planes to tutorials and creativity showcase, this blog documents the thoughts, feelings, and everything Kurui x3. Comments appreciated!
~Friends~ :: Make Days Awesome
Posted August 16th, 2012 at 6:04 PM by
Kurui
---
"My hair unh unh my hair unh unh."
A loving tribute to some of my slaves....er......friends. Totally meant friends.
~~**~~
Paul has cookiez. No, he does not share. He's a meanie butt.
Not that I even like cookies.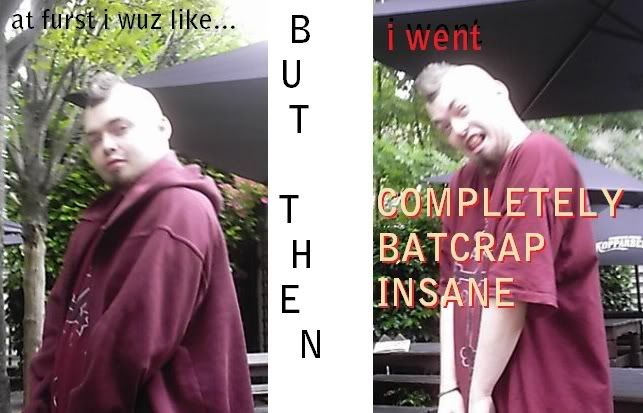 And lost a hoodie in the process.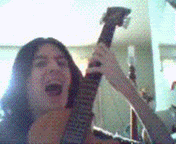 He is a ROCK STAR. In his own mind. <.<
DEM EYES
If you got any greener you'd turn into a vegetable.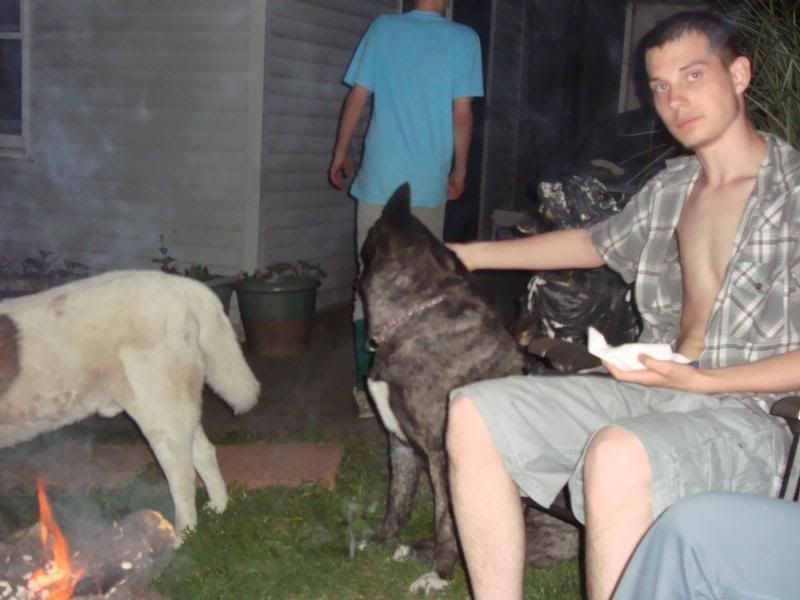 Who who who who let the dogs out. VANCE LET THE DOGS OUT.
Even when I'm wired up like bionic woman (fsck my heart problems), you are always there by my side with that eye-squinting smile on your face. <3
Because my life is not complete without a psycho mummyman in my friends line-up. I heart you Axe/Wallace.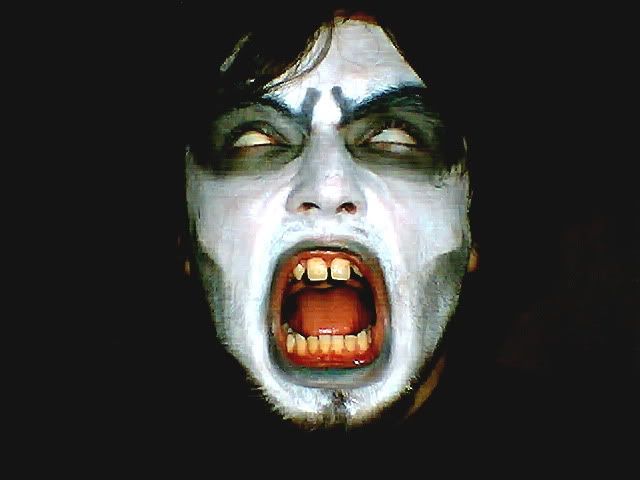 It's pics like this that make me not able to wait to marry you.
Comments
Posted August 19th, 2012 at 2:36 AM by

deadwater

Posted August 19th, 2012 at 4:03 AM by

Kurui