The mumblings and nonsense of a deeply confused man.
Worth 1000 Words, Entry 1; And a happy friggin new year, PC!!!!
Posted December 31st, 2012 at 10:30 PM by
Sir Codin
---
First of all, let me give the customary shout to all the guys and gals and possibly hermaphrodites of PokeCommunity...


HAPPY NEW YEAR, PC!!!
Anyway, one of my Christmas presents this year was a new camera. Seeing as how I'm enjoying my new toy, I figured I should share the photos I take with it to the people I love and would kill for most on this earth. However, since that would be selfish of me to show them only to myself, I've decided to take the liberty of showing you guys as well.
During my christmas vacation, my family and I went over the Sierra Nevada and to Lake Tahoe. We rode the Heavenly Gondola and had a merry time up in the mountains. There was even a lodge with young women dancing in nothing but bikini's (gentlemen, I'm sorry to say I never got any footage of that. I am deeply ashamed of myself and I apologize profusely. I swear it will never happen again).
Here are some of the photos of the area I've taken during this trip: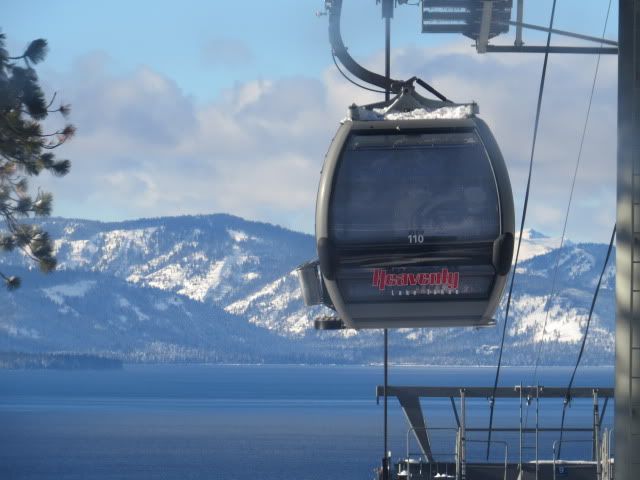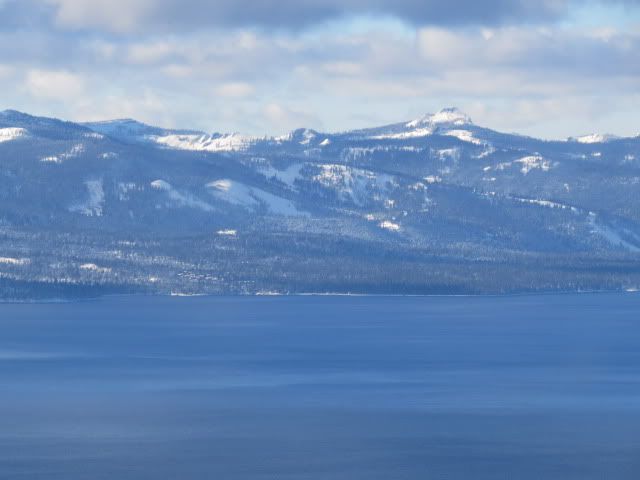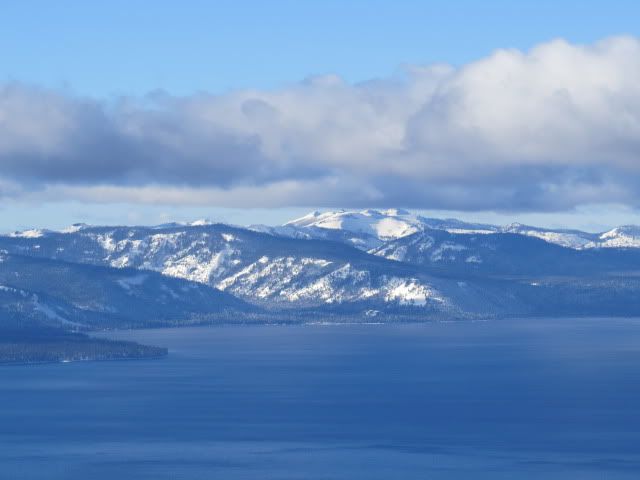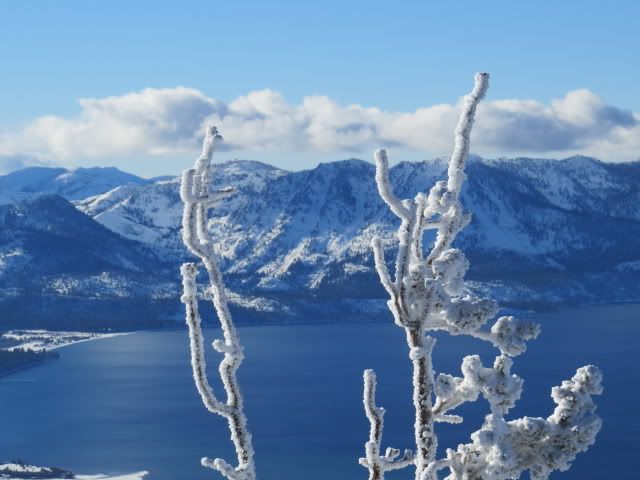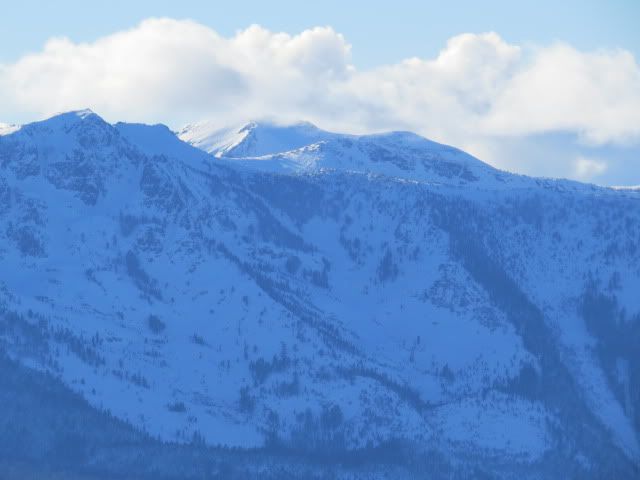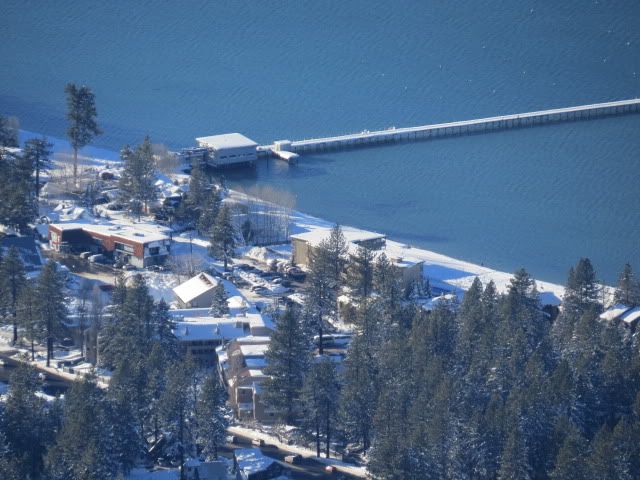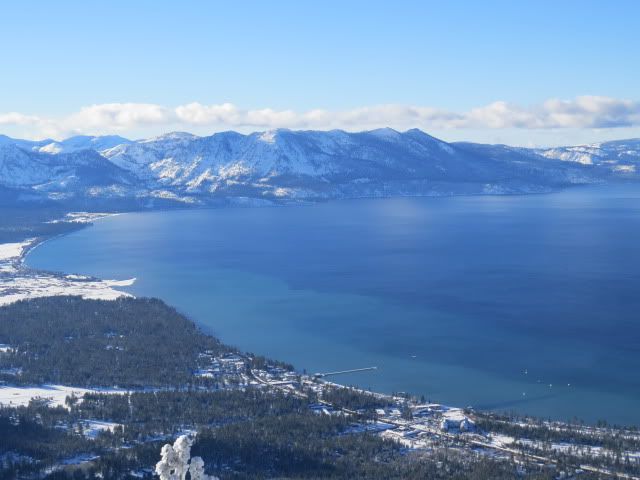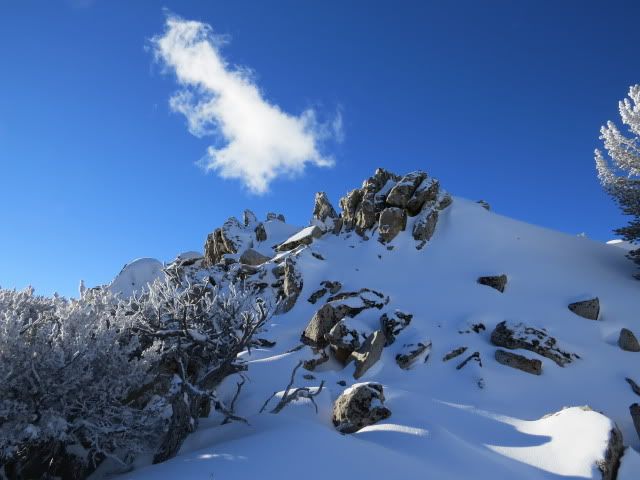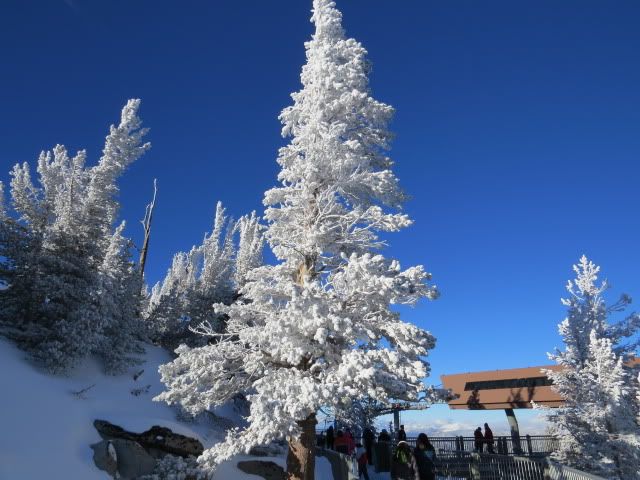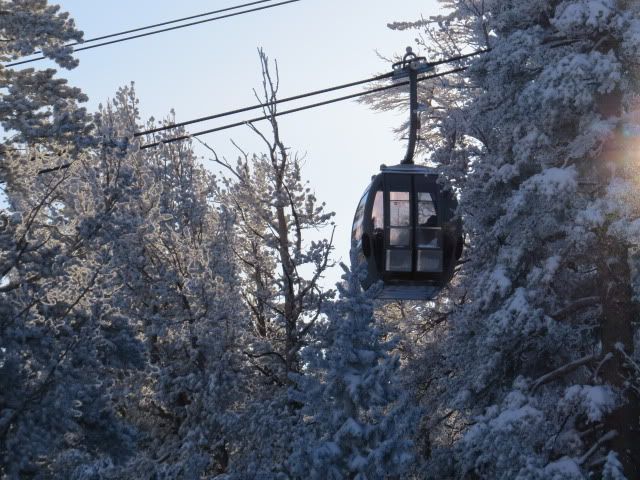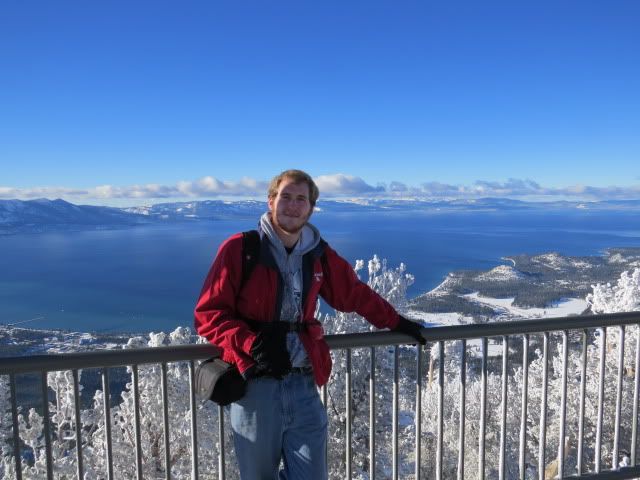 And of course, here's me.
Hope you all enjoyed my photographs. There'll be more in the future.
And once again, happy new year, PC!!!
Comments
Posted January 1st, 2013 at 7:01 PM by

Forever

Posted January 2nd, 2013 at 8:03 PM by

Sir Codin