CarcharOdin: Master of The Universe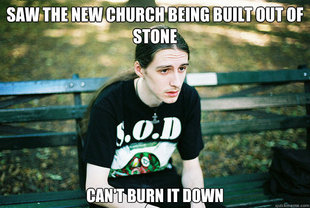 ^You could always try explosives...^
WARNING THE FOLLOWING BLOG MAY CONTAIN LINKS TO:
- KICKASS HEAVY METAL
- VIOLENT VIDEOS
- VIDEO GAMES
- BIOLOGY STUFF
- PHOTOGRAPHY OF...WELL, STUFF, REALLY...
- CONTROVERSIAL CONTENT ON VARIOUS POLITICAL ISSUES AND WHATNOT
- VIDEOS CONTAINING FOUL (AND FOWL) LANGUAGE
- ANYTHING ELSE EXCEPT FOR PORNOGRAPHY BECAUSE THAT WOULD GET ME BANNED
Worth 1000 Words, Entry 3: Some freakin' farm animals
---
Okay, so I haven't done a photo entry in some time, so I went back to my parent's house and took pictures of some of the animals we got roaming around because we're hick Californians.
Here are the best shots, try not to melt too much at them: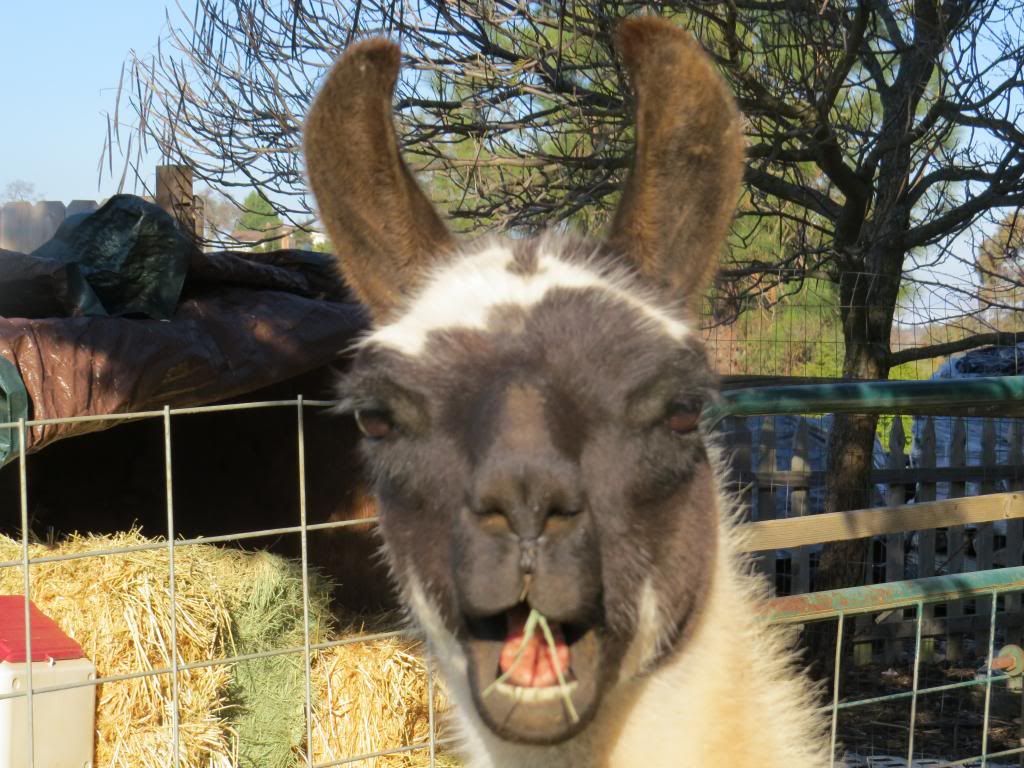 I couldn't help but laugh at this one.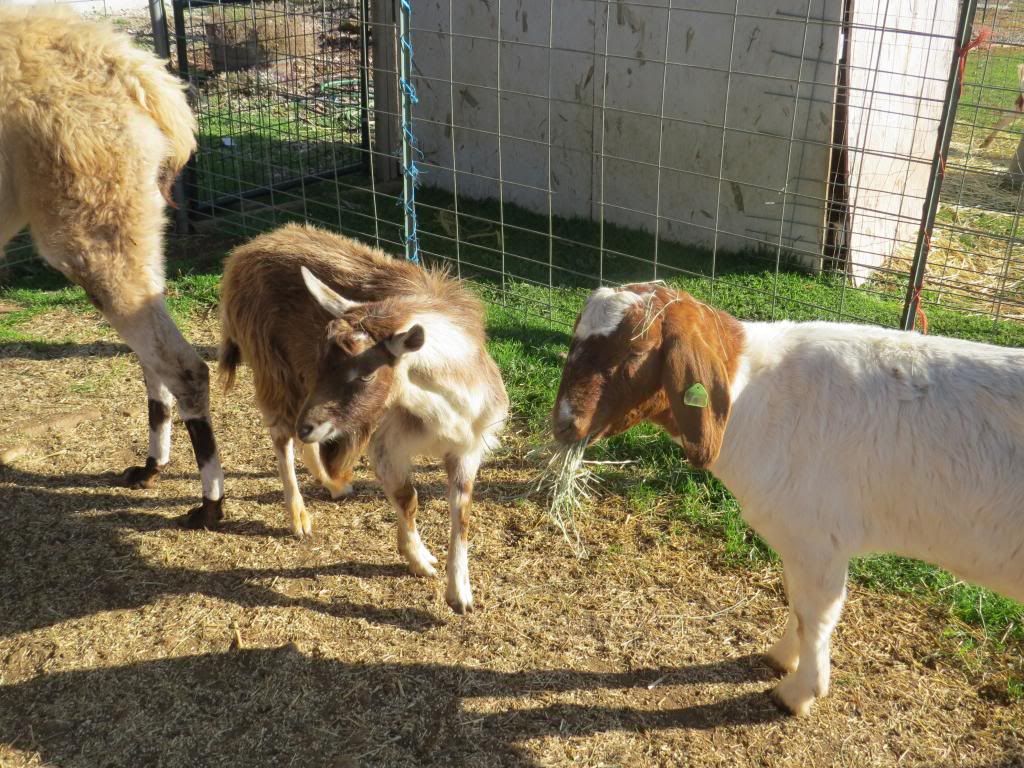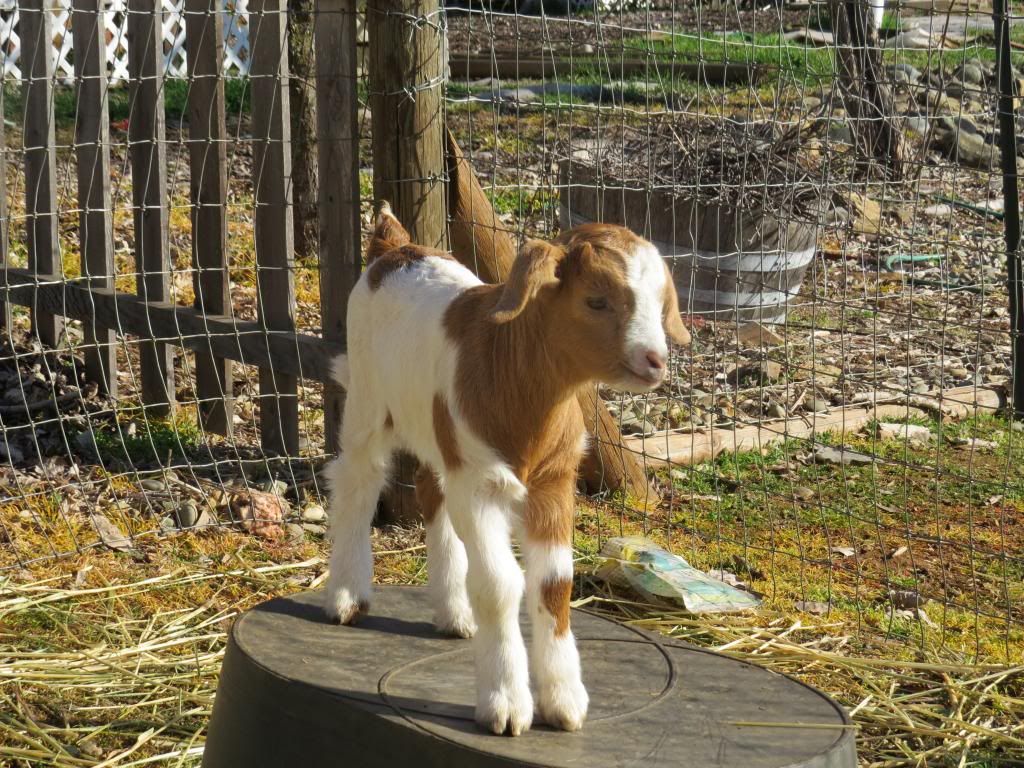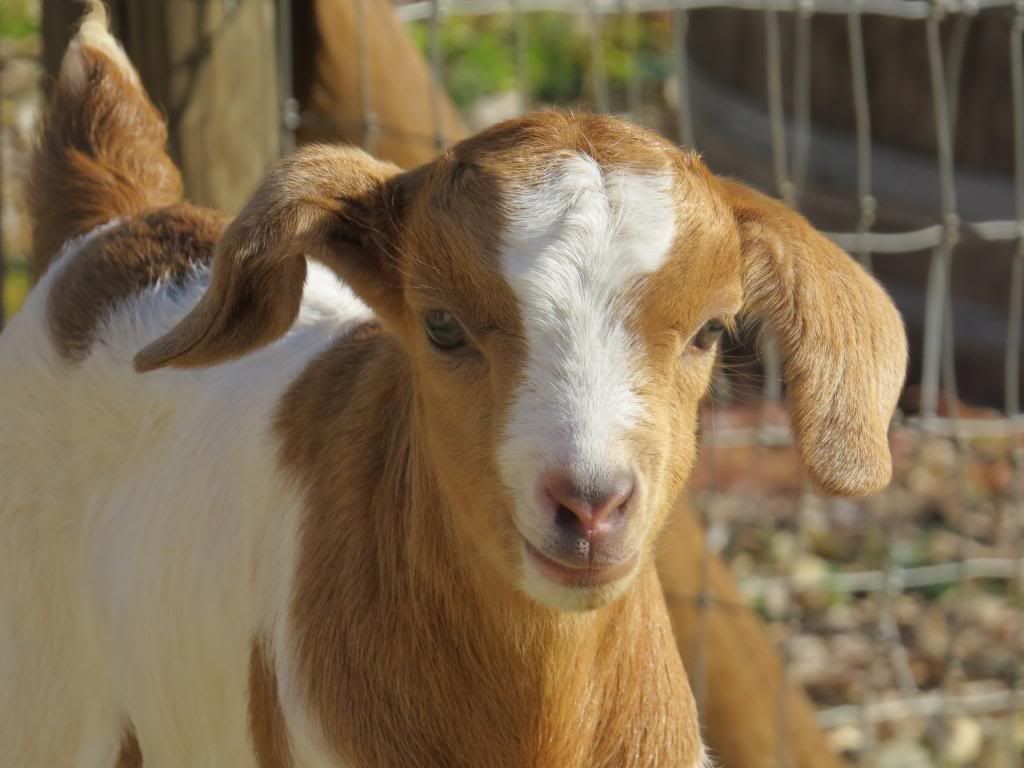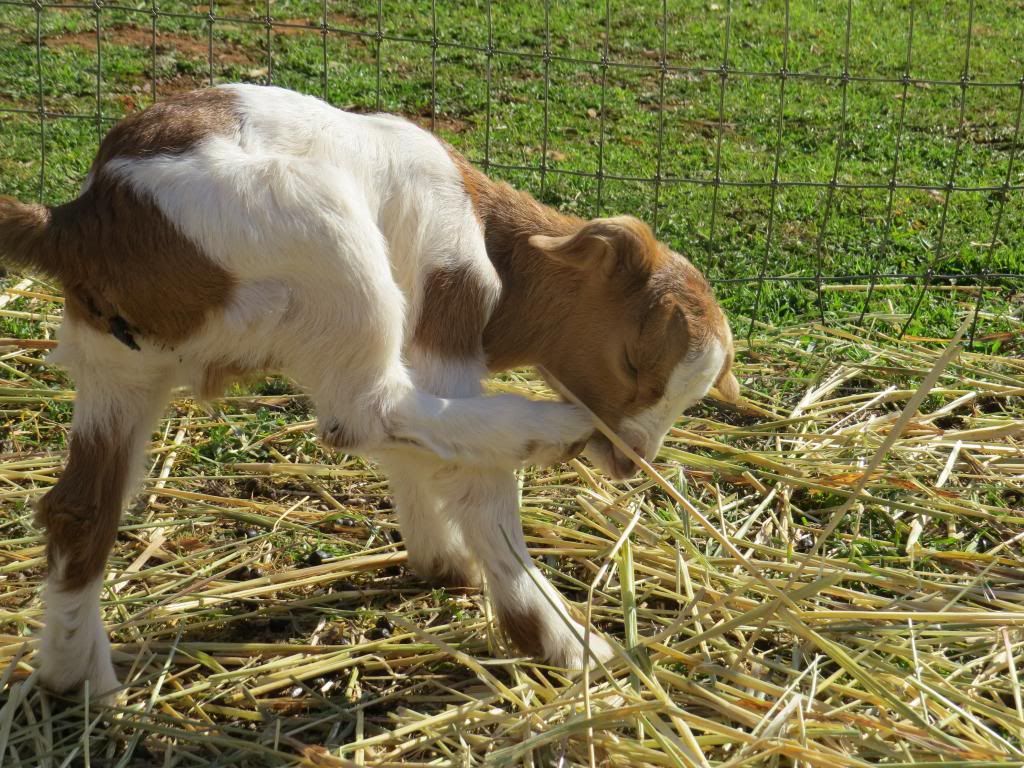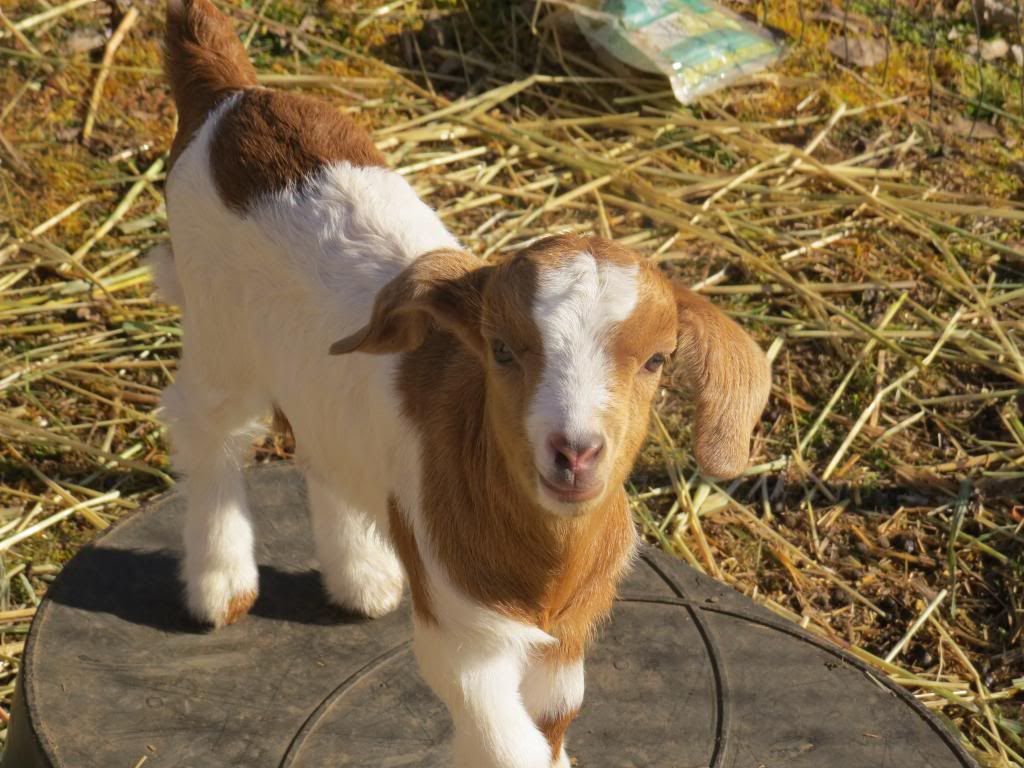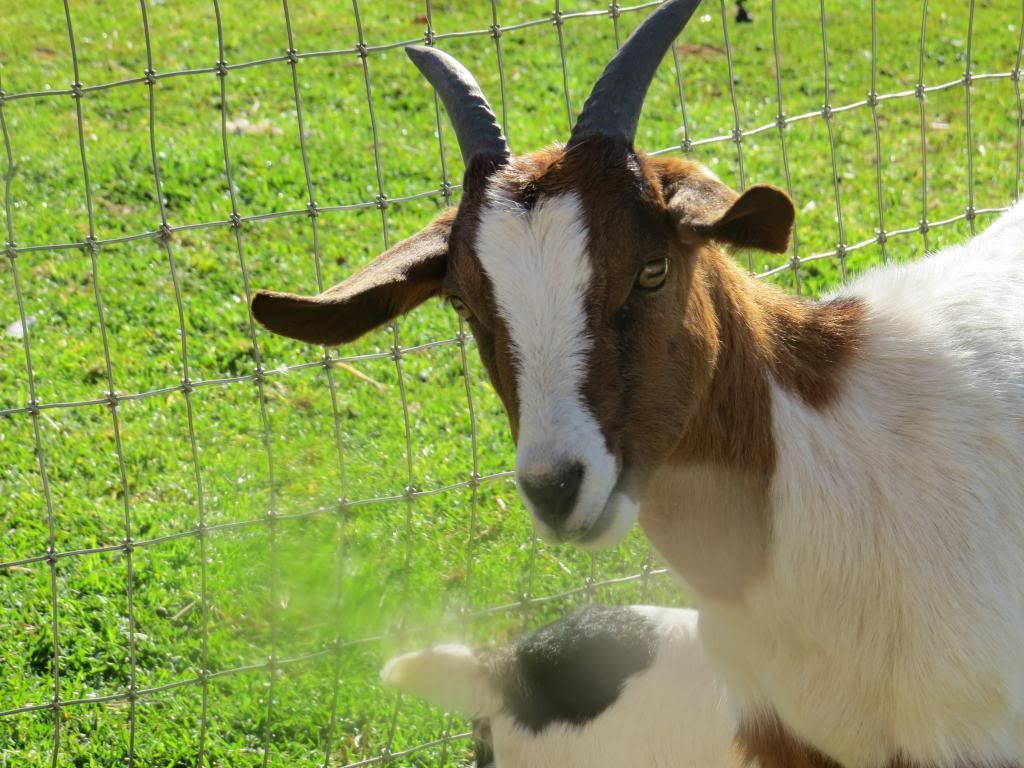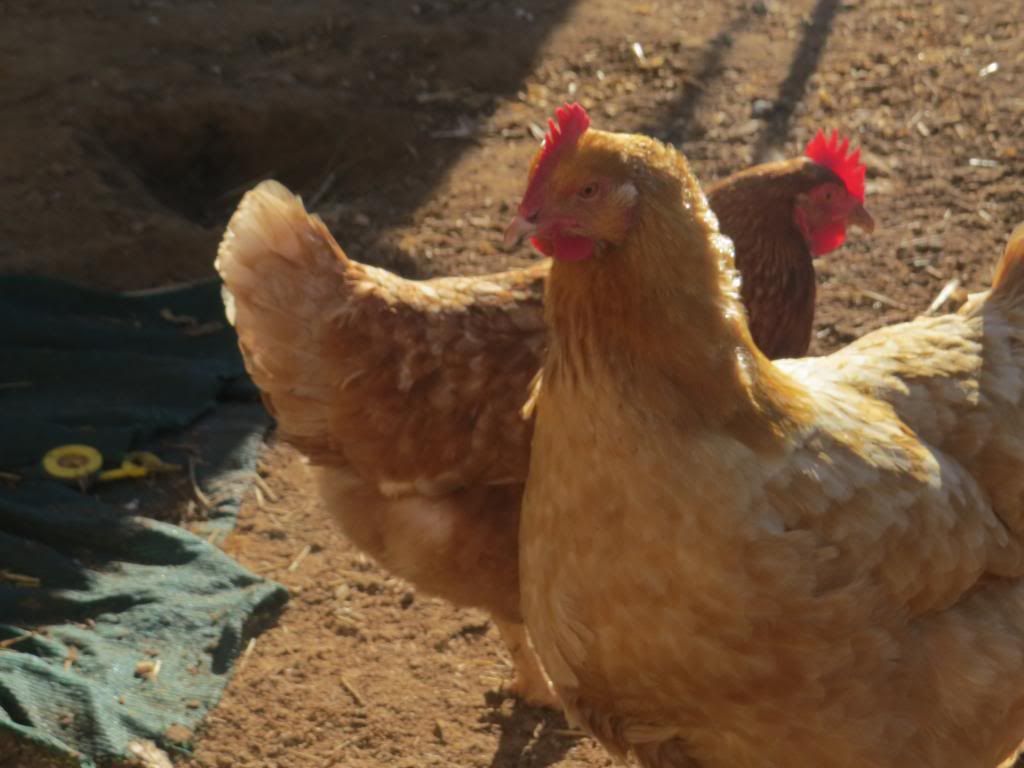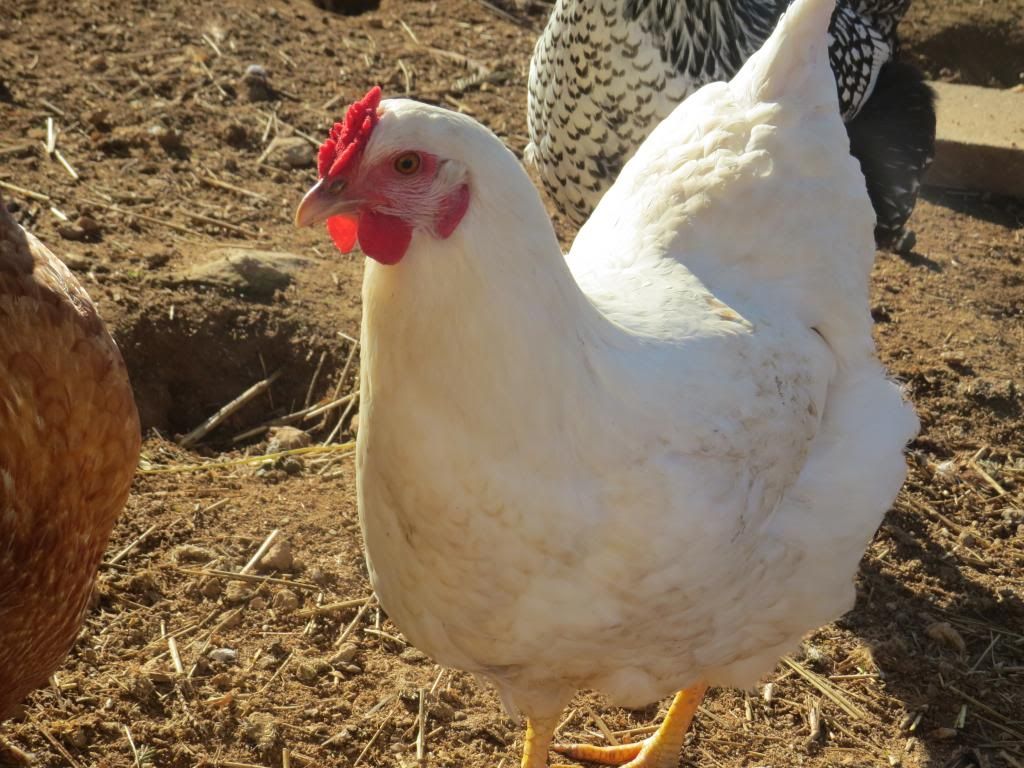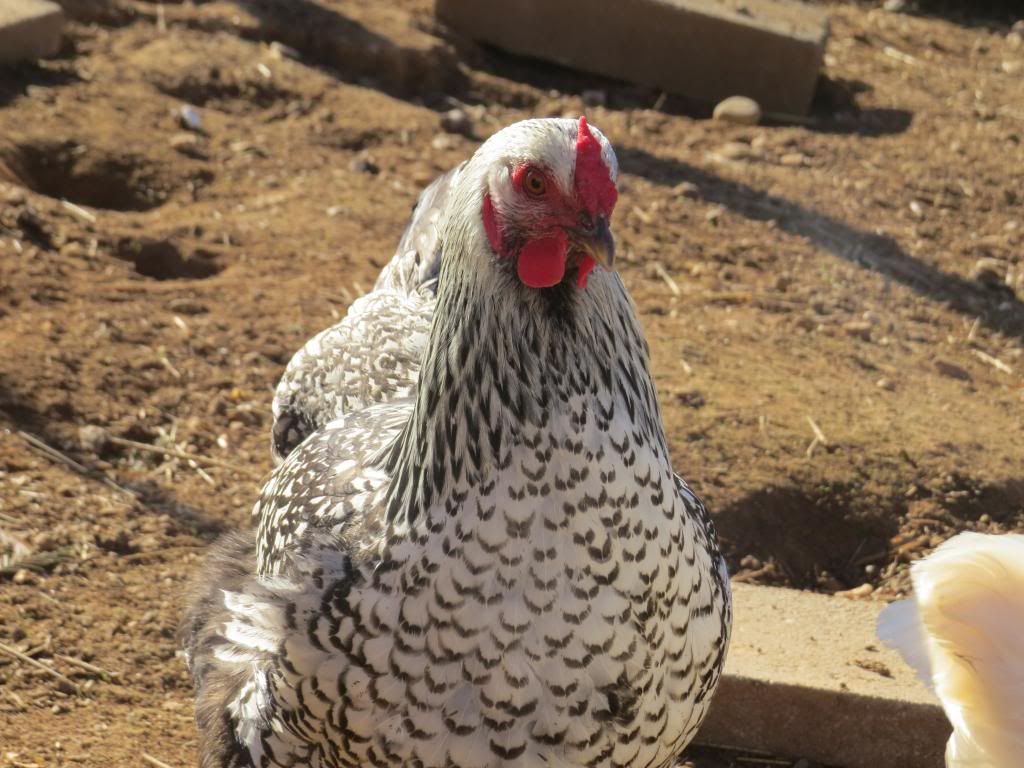 EDIT: Forgot to add one...BUNNY ATTACK!!!!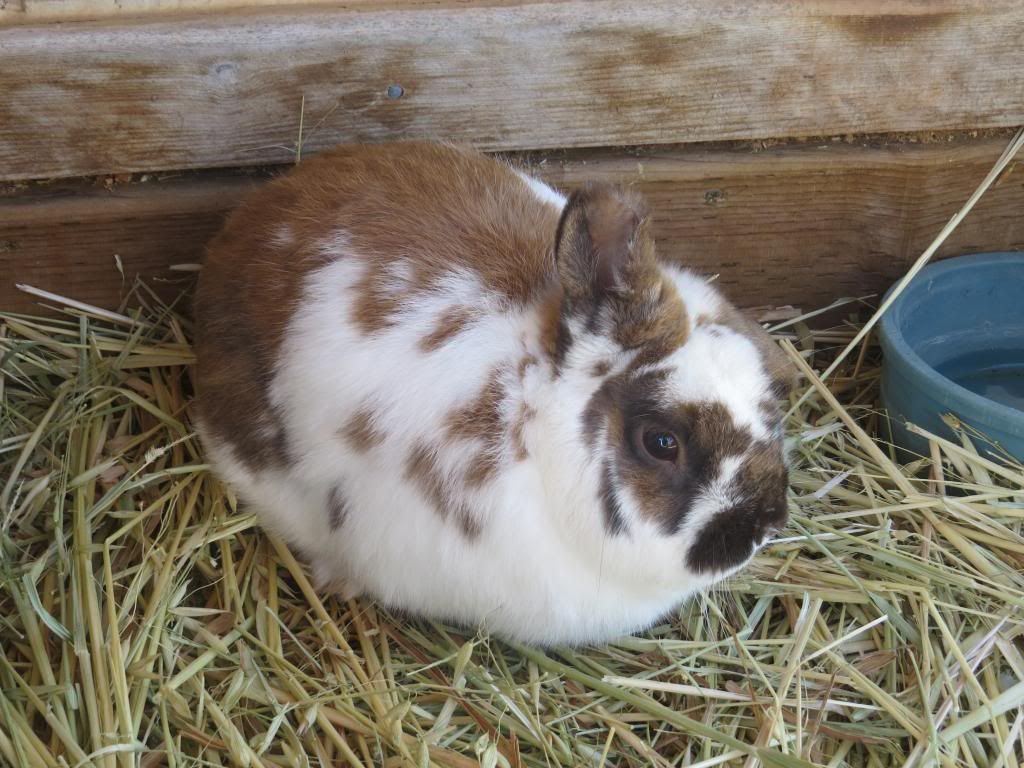 Comments
Posted February 22nd, 2013 at 11:40 AM by

Esper