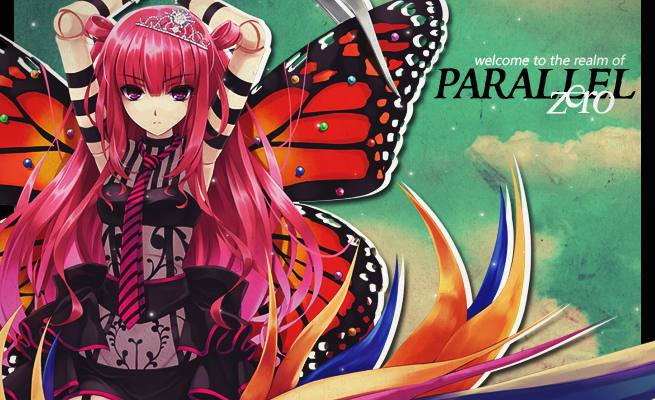 Typing Mania 4 [Awesome Anime Music Game]
---
OH FOR THE LOVE OF ALL THAT IS HOLY PLAY THIS GAME.

Okay, so I guess Typing Mania 4 is Japan's answer to Rock Band or something... only with typing. XD You pick an anime song of varying difficulty, it loads, and then you have to type the lyrics in sections as they appear on screen. It's easier to understand once you start playing. Just in case anyone is wondering "IS ____ song on there!?" I'll post the songs I was able to pick out myself.
"Aimo" from Macross Frontier
"Moon" from Turn A Gundam
"STORIES" from Code Geass
"Last Regrets" from Kanon
"Inori ~ You Raise Me Up" from Romeo X Juliet
"disillusion" from Fate/stay Night
"NEVER" from Kaiba
"Reflectier" from TrueTears
"Dango Daikazoku" from CLANNAD
"Selenite" from KARAS
"Tori no Uta" from AIR
"Through the Years and Far Away" from Hoshi no Koe
"Kimi wa Boku ni Niteiru" from Gundam SEED Destiny
"Kurenai Hana" from Full Metal Panic!
"Life is like a boat" from BLEACH
"Tsukiakari" from Darker than BLACK
"Euphoric Field" from ef - a Tale of Memories
"chasse" from Hayate no Gotoku!
"Fly Me to the Moon" from Neon Genesis Evangelion
"For Fruits Basket" from Fruits Basket
"Cruel Angel Thesis" from Neon Genesis Evangelion
"Eyes on Me" from Final Fantasy
"God Knows" from The Melancholy of Haruhi Suzumiya
"Hishoku no Sora" from Shakugan no Shana
"Sorairo Days" from Tengen Toppa Gurren Lagann
"Forever..." from Elemental Gelade
"Let Me Hear" from Trinity Blood
"Red Fraction" from Black Lagoon
"Shounen Heart" from Eureka seveN
"Motteke! Sailor Fuku" from Lucky Star
And that's maybe 3/4 of the songs...
So, yeah, thoughts? I thought it was addictive. x.
Comments
Posted September 9th, 2008 at 9:00 PM by

BeachBoy

Posted September 10th, 2008 at 2:27 PM by

Cherrim