Ramblings of a Hourai NEET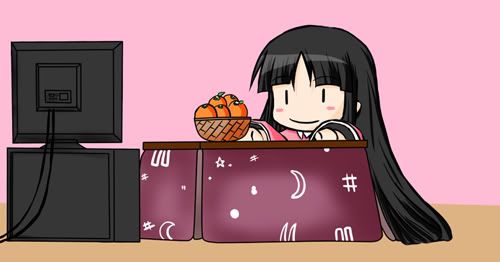 still working on the blog theme
My Boredom: Desk (Re)Arrangement
Posted November 20th, 2011 at 3:00 AM by
digi-kun
---
Not that I've ever took a picture of my desk iirc
So let's play a game! Find what's wrong with digi's desk. And by that, I mean find things that may seem out of place, weird, solidifies digi's position as a _____, or is just put together incorrectly. Some are intentional, some I've noticed while writing this, some i haven't noticed because I'm me, and some are things i did cuz i was bored.
Note: You may or may not actually need to be a geek to figure some of these (ones that i know) out, but hey, that adds to the fun (sorta).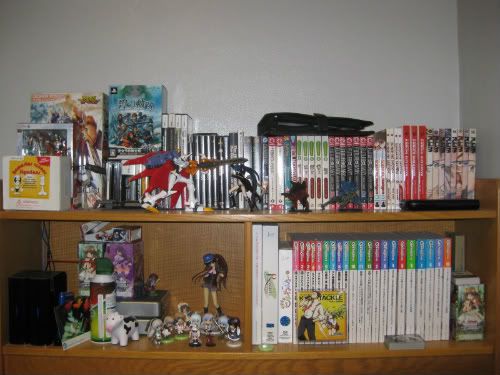 And a closer look at the sections for better examination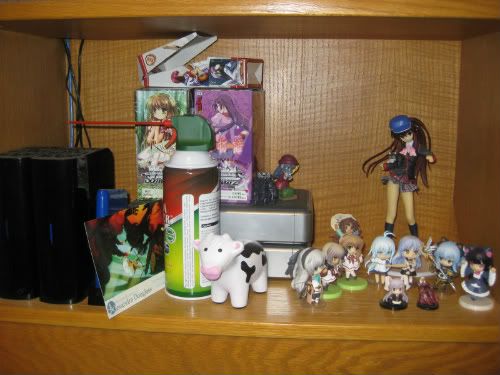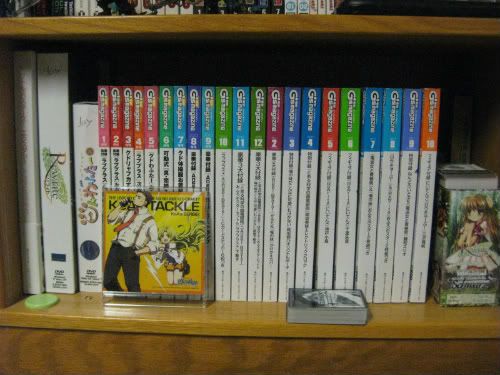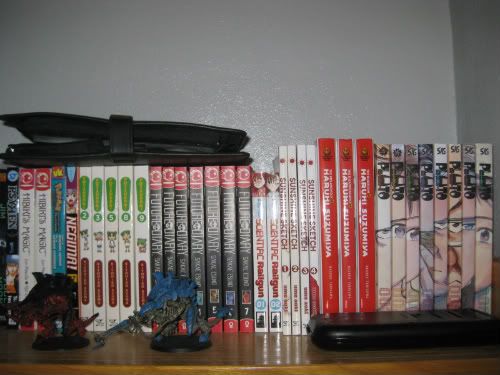 So if one of your answers was "digi, this isn't a desk," you're mostly correct. Here's the full view.
Comments