Ramblings of a Hourai NEET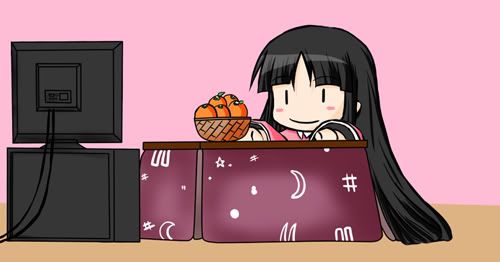 still working on the blog theme
My Excess of Tme: Supercell - "My Dearest" single
Posted November 22nd, 2011 at 12:11 AM by
digi-kun
---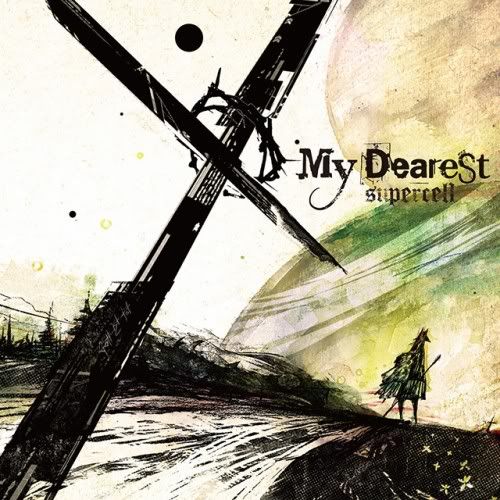 So a decent number of people know that I follow supercell (and most other NicoNico singers/composers) pretty closely. Yanagi Nagi was hinted at finishing her work with supercell with the album "Today is a Beautiful Day" and the bonus track "To Myself," which seemed like a letter to herself written from when she started working with ryo. In July, this suspicion was confirmed when supercell's blog posted an audition for a new guest singer. The new singer, Koeda, made her debut with the opening theme to the anime Guilty Crown. Her first single, My Dearest, released this week and was leaked, so I took a good listen to judge on how well i liked the voice, especially since I liked what I heard from Guilty Crown. Here's my judgement:
As per most of supercell's singles, My Dearest consists of two other songs, Tsumibito and Daihinmin, one of which is slower, and the latter which is a faster song.
Getting it out of the way, My Dearest was great. It was very, well, supercell-ish, and I really enjoyed it. It definitely caught my interest.
Tsumibito was wasn't too bad. Koeda was a nice deep voice, but every once in a while when she was hitting higher notes, the sound became very rough, and very noticeable when she was trying hitting notes outside her base range.
Daihinmin was...a bit weird. While I must admit that I'm not entirely used to ryo's more faster-paced songs, I definitely didn't like the song until it hit the melody. Could be the mix between rap and singing, being odd, but nyeh.
Overall, it wasn't too bad, though that's a lot of supercell bias going into it, and me constantly listening to My Dearest over and over and over again. I'm looking forward to the next single, perhaps after Guilty Crown hits the 13 episode mark.
Comments
Posted November 22nd, 2011 at 3:22 AM by

Juantoth