The mumblings and nonsense of a deeply confused man.
Worth 1000 Words, Entry 3: Some freakin' farm animals
---
Okay, so I haven't done a photo entry in some time, so I went back to my parent's house and took pictures of some of the animals we got roaming around because we're hick Californians.
Here are the best shots, try not to melt too much at them: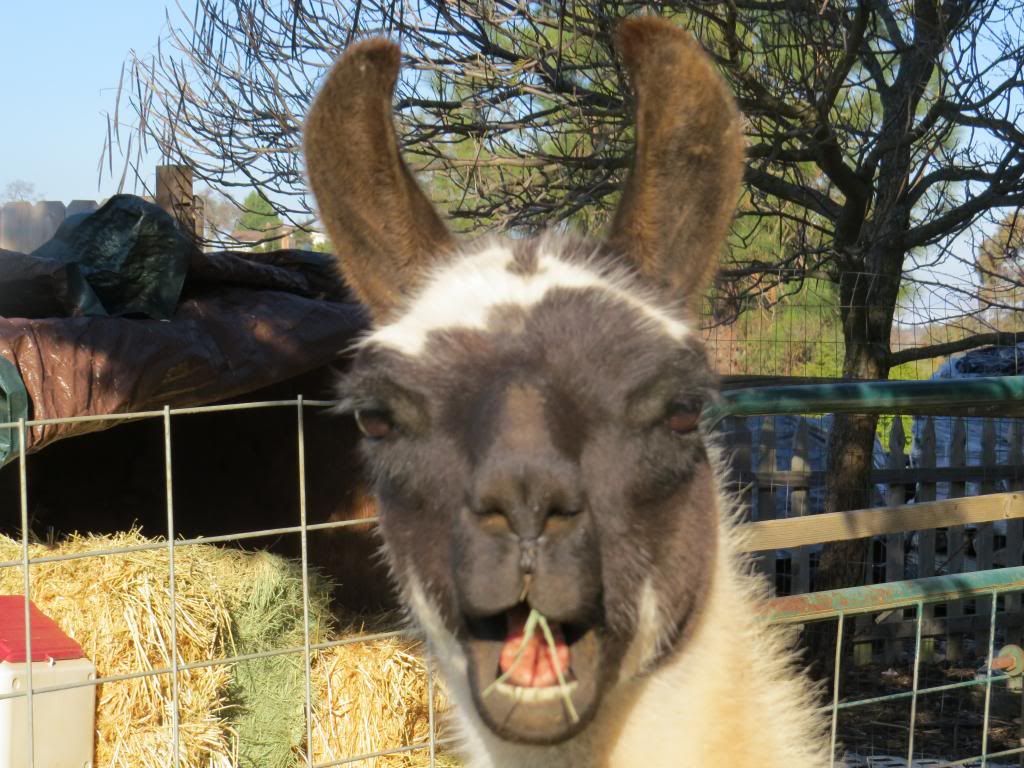 I couldn't help but laugh at this one.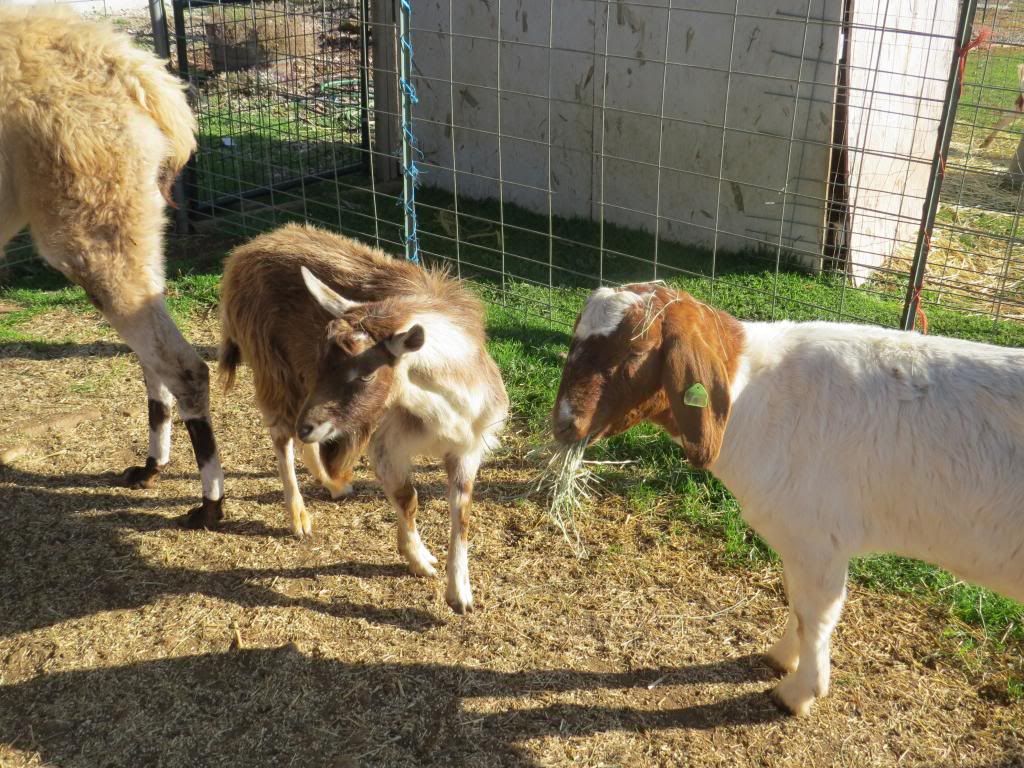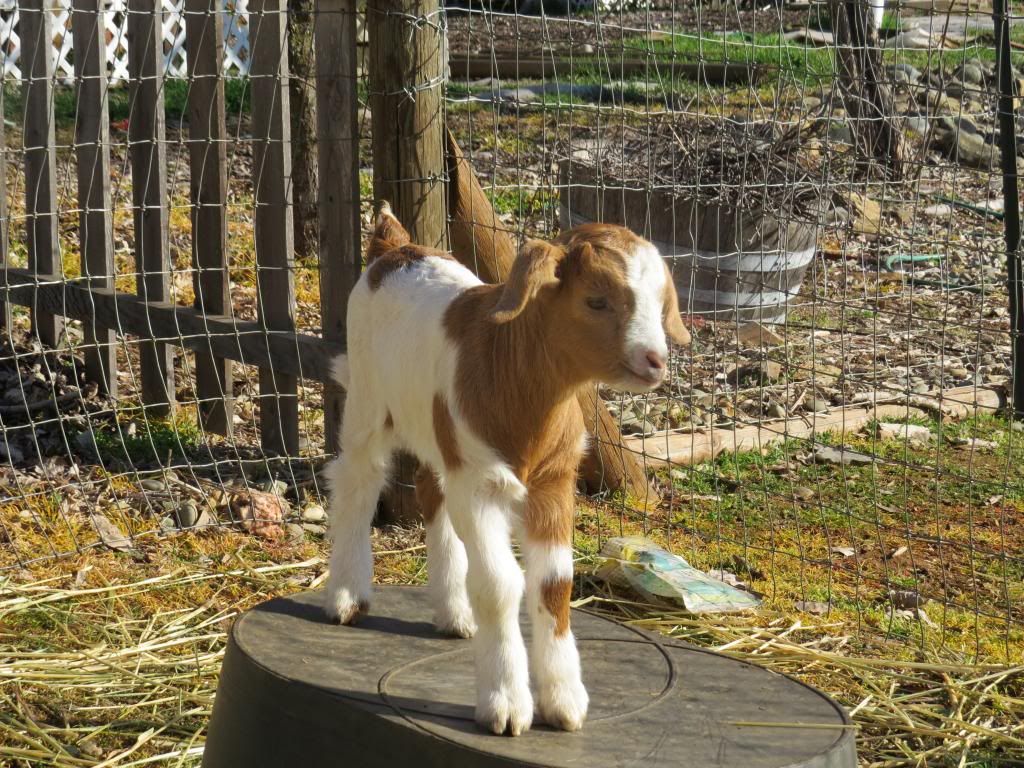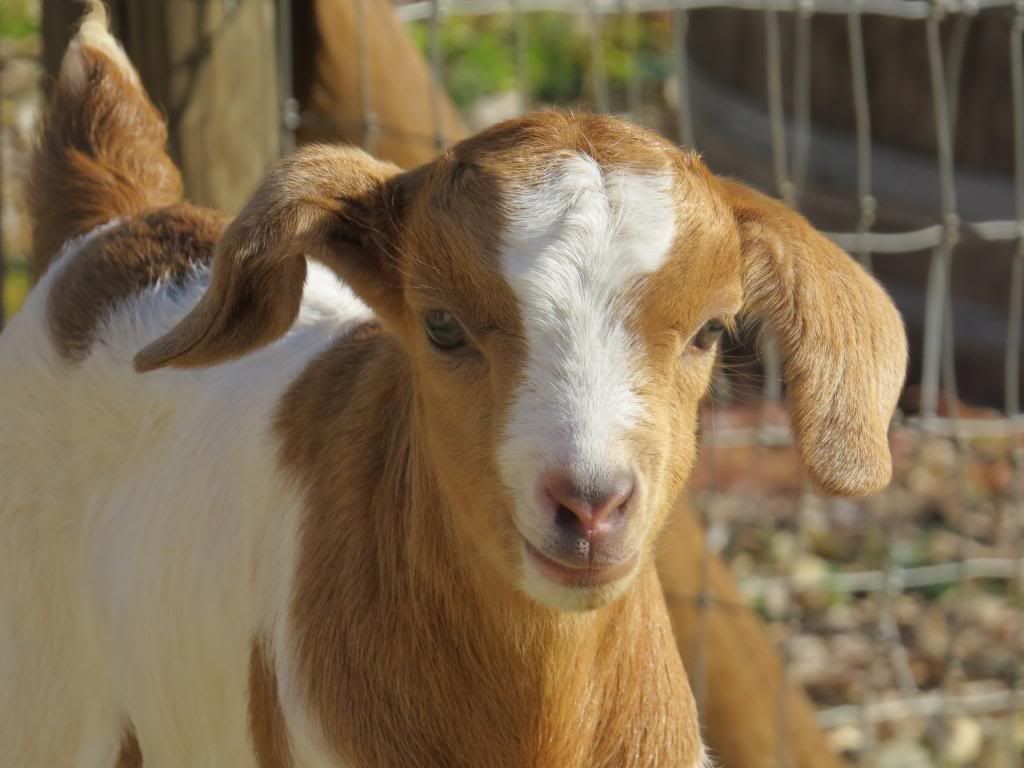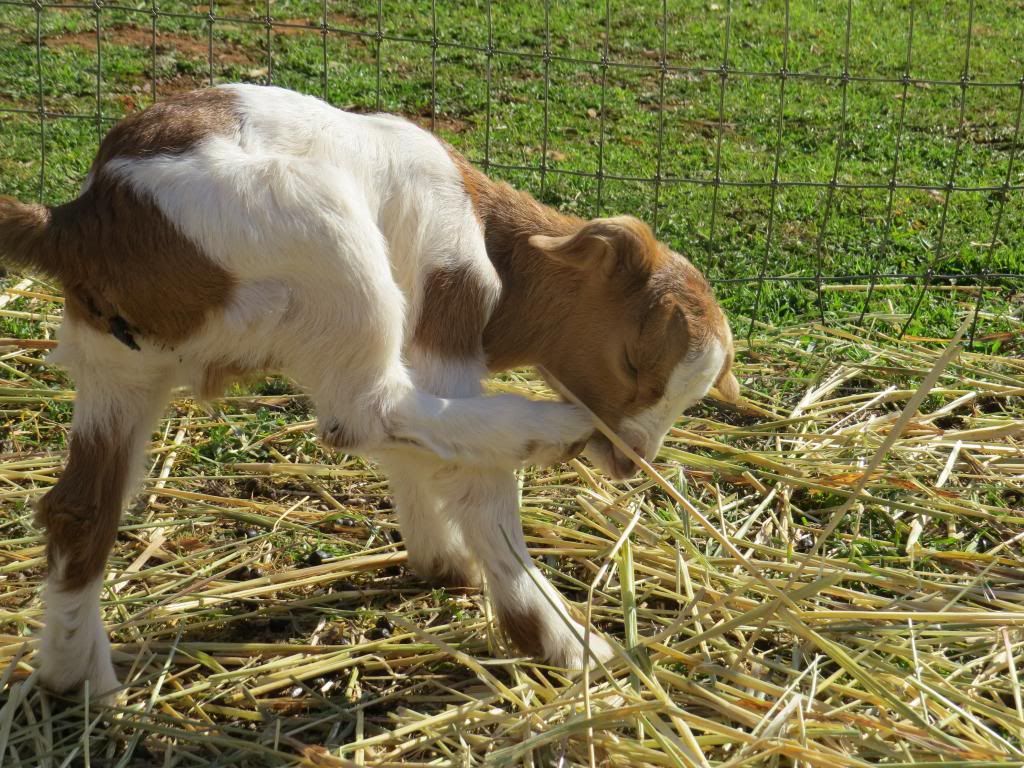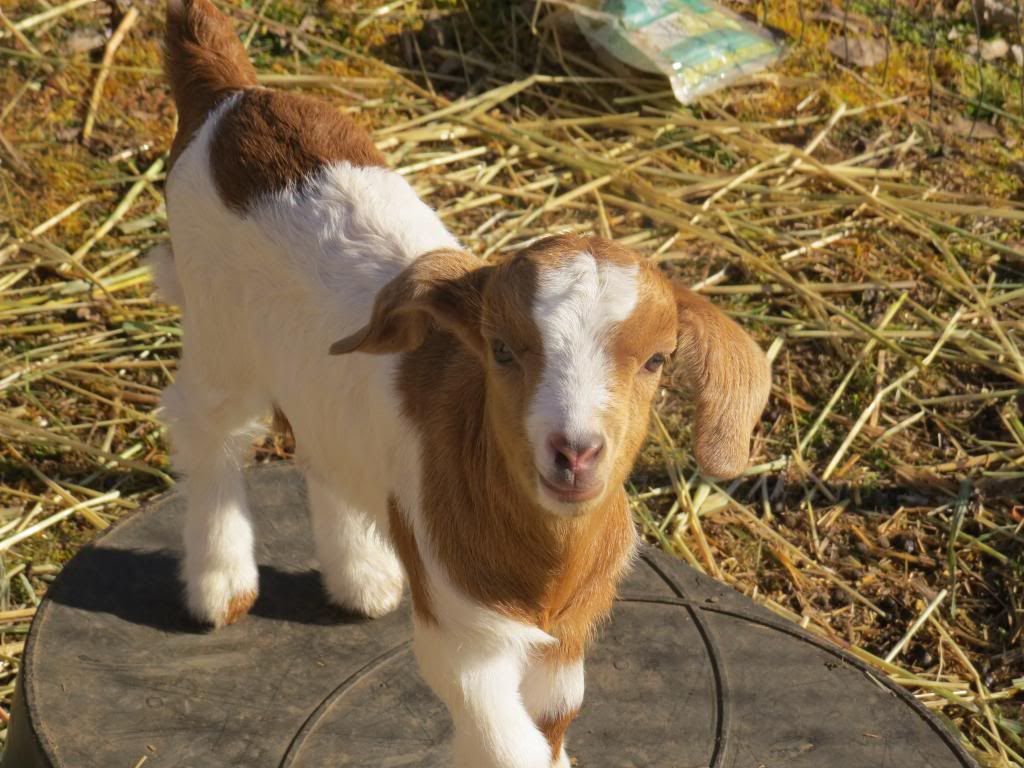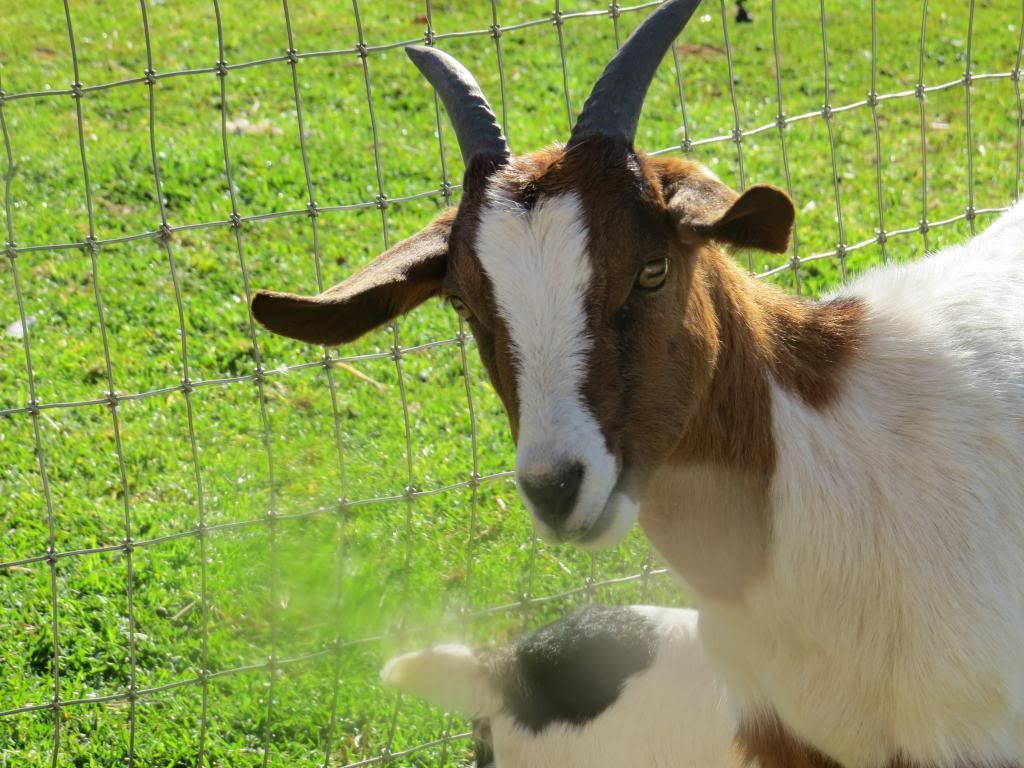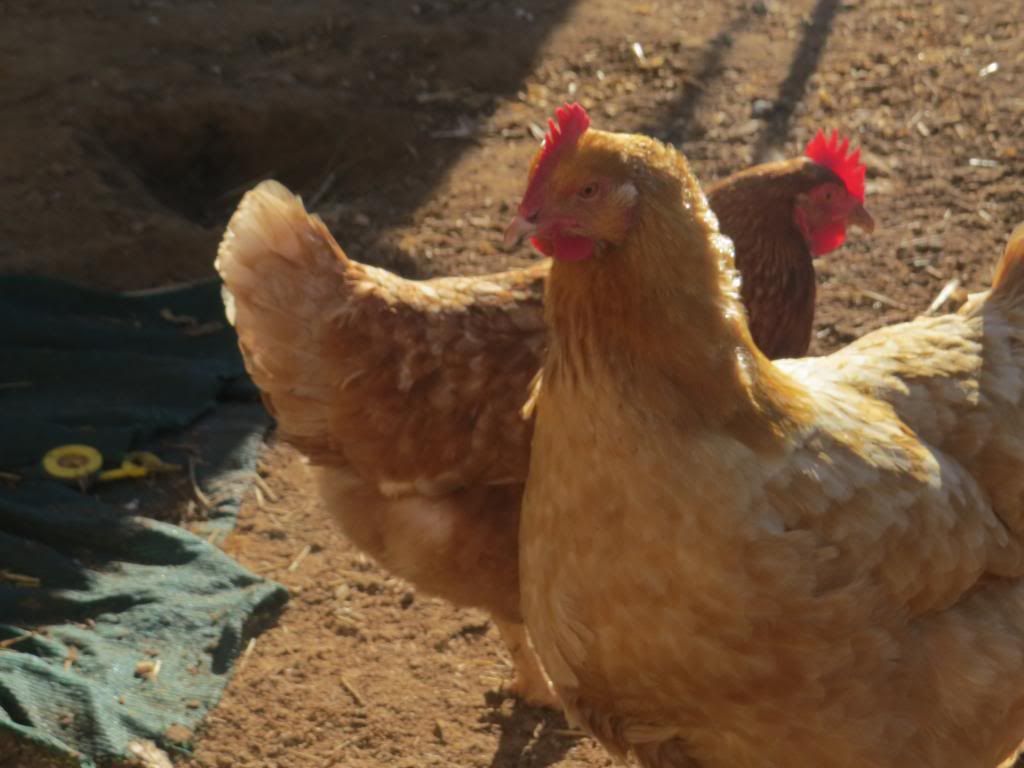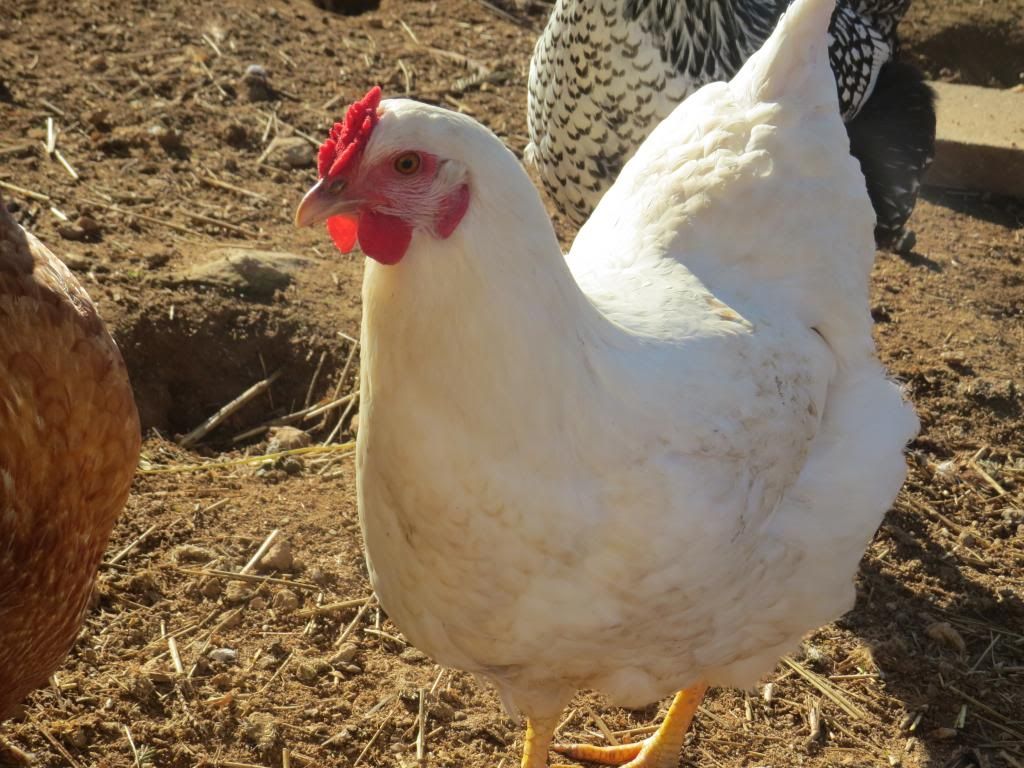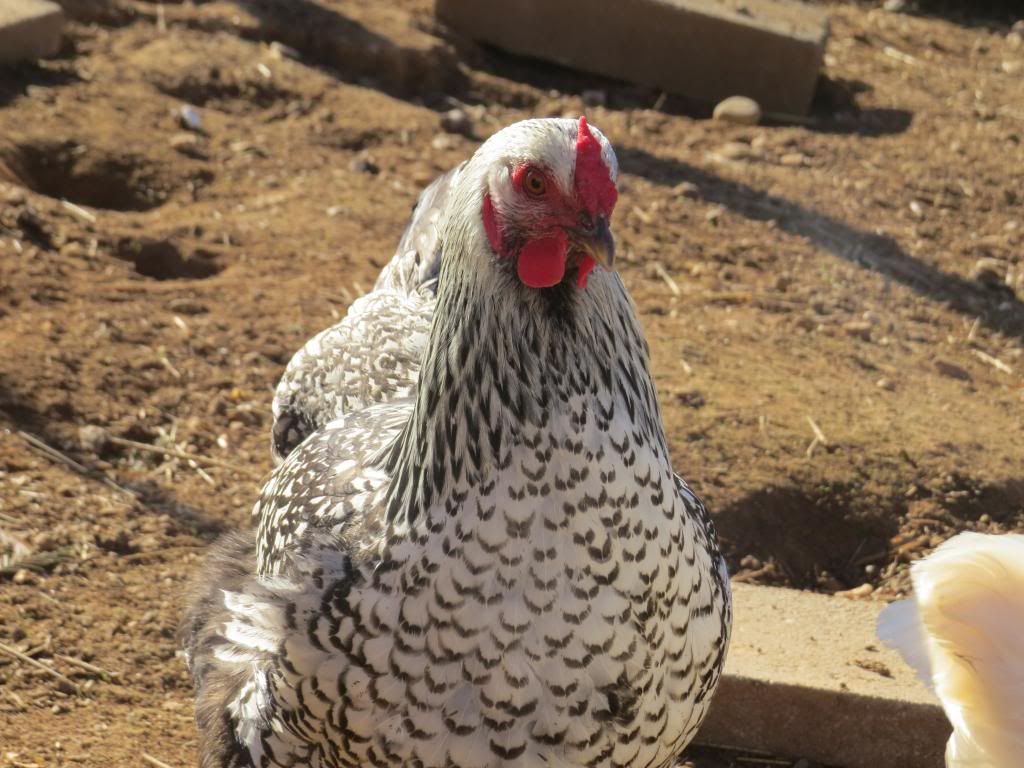 EDIT: Forgot to add one...BUNNY ATTACK!!!!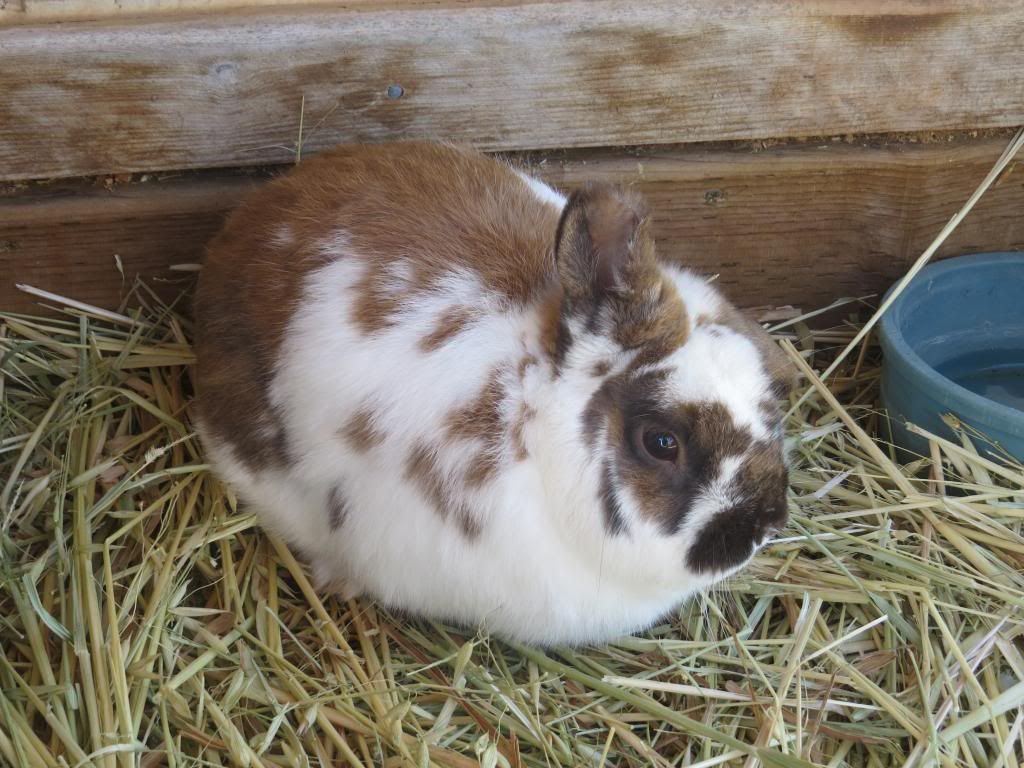 Comments
Posted February 22nd, 2013 at 11:40 AM by

Esper