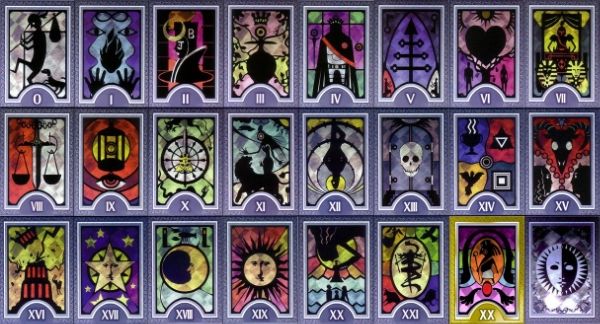 I am back....for now.
Posted March 8th, 2012 at 10:33 PM by
インフェルノの津波
---
Main reason why I left: this site is beginning to bore me. Big time. Also, my life is being an ass to me and throwing all these random jerks at me who I want nothing to do with. As a result, I have begun to realize that I do infact have anger issues (nothing too big, sometimes I'll just go on a f-bomb spree or whatever), but in the meanwhile I just want to give a middle finger to my adolescent emotions and relax for a while.

So, what're the big things happening in PC now?
Comments
Posted March 8th, 2012 at 11:57 PM by

derozio