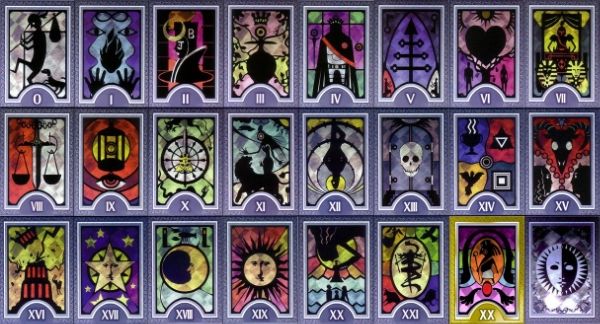 Not again.
Posted July 24th, 2011 at 12:54 AM by
インフェルノの津波
---
Looks like it's that time again...self reflection.

Well not really, it's just me thinking of what I should do next, after I try something and (usually) fail at it, or I just get bored in general.

Also pretty pissed off I missed 1-2 days of GT8, mainly because I was sicker then I usually was. Even right now, after taking a pill, my head's pounding. I guess it should be expected, as migraines and other problems are passed down my family.
Comments
Posted July 24th, 2011 at 1:35 AM by

Zet

Posted July 24th, 2011 at 1:49 AM by

Uecil