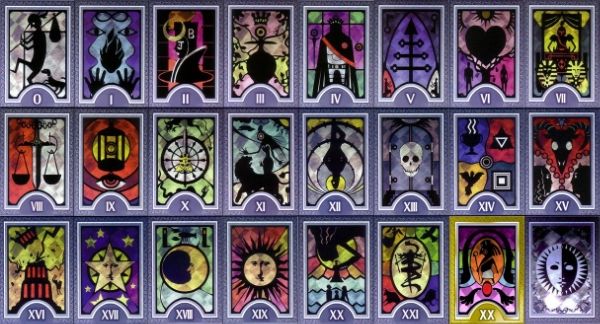 New blog style and some other stuff.
Posted May 27th, 2013 at 3:20 AM by
インフェルノの津波
---
As you can see I've changed the blog to fit my new interests.

As for the other stuff, I've re-discovered a few things as I gradually return to PC.
1. CSS still confuses me to no end.
2. Most of my friends don't visit this site anymore. This is extremely saddening.
3. The Fairy type might actually exist. Whether this is a good or a bad thing...we'll see.
4. I was a compulsive liar half the time, so now I gotta clean up some lies.

That's all for now, thanks for reading.
Comments
Posted May 27th, 2013 at 4:11 AM by

Squirrel

Posted May 27th, 2013 at 6:29 AM by

derozio

Posted May 27th, 2013 at 7:37 AM by

Belldandy