IT'S THE FUTURE, ZURA!
---
This, of course, refers to the fact that I debuted my Hanamaru Kunikida (from Love Live Sunshine) cosplay at an anime con this past weekend. The outfit is actually quite warm (it's her winter school uniform) and I might actually have a suitable cosplay for cold-weather photo shoots (as you know, both Leaf and Serena have sleeveless tops; great for summer but not so much when the temps struggle to reach 50 degrees F.) So yeah, I'm pretty excited to have Zuramaru in my cosplay lineup :)
Speaking of winter... winter this year is being as annoyingly persistent as a Pokemon with the Sturdy ability. I just want my warmer temperatures, why must winter insist on hanging on with 1 HP while continuing to blast us with coldness?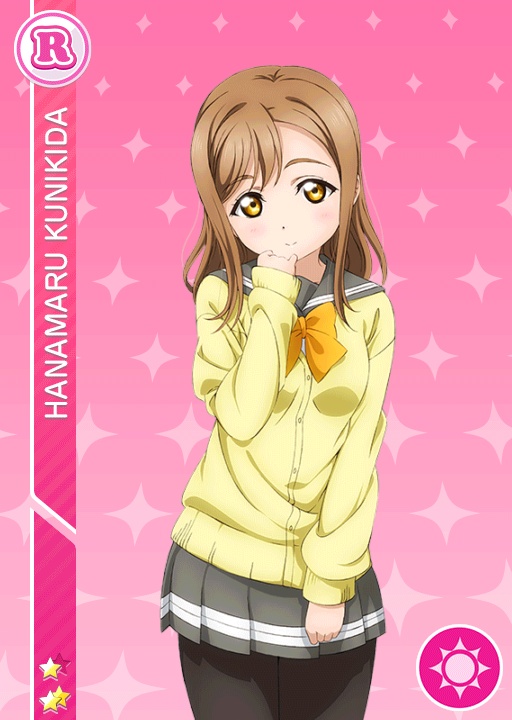 (not actually me, obviously, but this is the outfit)
Comments
Posted January 14th, 2022 at 4:28 PM by

active21