Monster MMORPG V 2.4.2 Update - Improves Overall Game Artwork Quality
---
☣
Monster MMORPG
18 May 2014 update change logs V2.4.2 Beta
♛ Free indie game Monster MMORPG is looking for volunteered artists that who wants to improve their art quality, have exposure and great credit for future job opportunities. Also you can have a great place in the community of Monster MMORPG as an artist and authority staff.
➽ Click F5 or refresh button to see updated images.
✌ 17 monsters images are updated.
➢ 100% EXP and Gold boost for the weekend started.
☀ Special starter monster catching weekend event started. At this event a starter monster appears as wild monster on a single map:
♔ This weekend Monster is:
#45 Dracby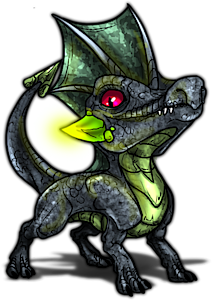 ♔ This starter is catchable on:
Draconic Ruins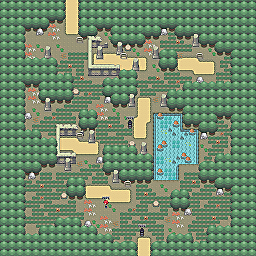 ☑ 1 Monster images updated (commissioned):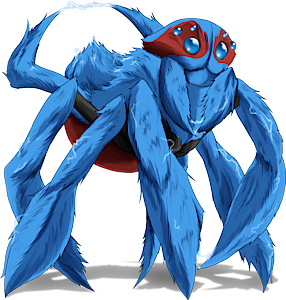 ☑ 1 Monster images are updated by our existing monster images:
♟ 1218-Spidermon : Previously ID: 88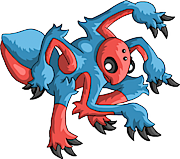 ☑ 3 Monster images are revamped by volunteered artist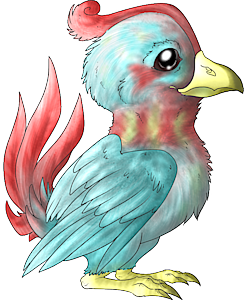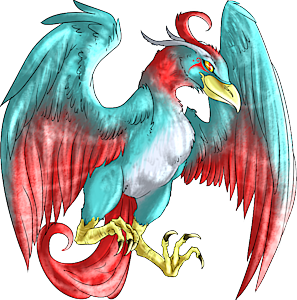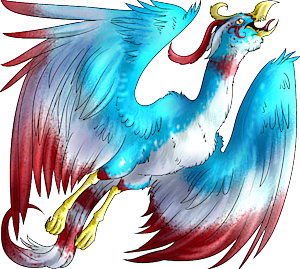 ☑ 12 Monster images are replaced by volunteered artists existing artworks to improve overall artwork quality of the game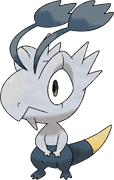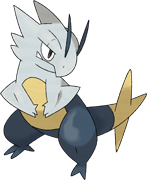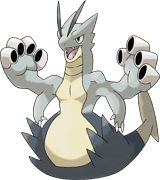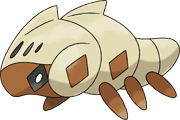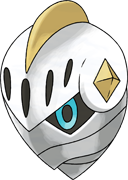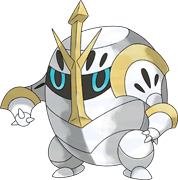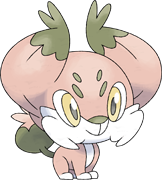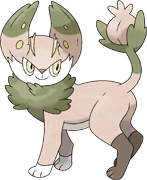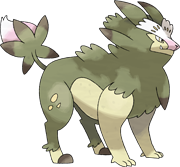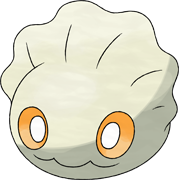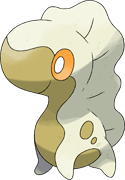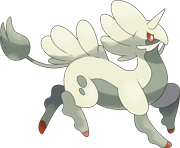 ❆ Here the links of all image updated monsters:
➩
#88 Shockder
➩
#535 Basiloch
➩
#536 Abysstol
➩
#537 Hydrannon
➩
#605 Winstar
➩
#606 Helmour
➩
#607 Arcelot
➩
#642 Lilynx
➩
#643 Cattaleo
➩
#644 Encyclion
➩
#708 Dohzi
➩
#709 Douhoov
➩
#710 Dourin
➩
#759 Chicurl
➩
#760 Robial
➩
#761 Feathawk
➩
#1218 Spidermon
news source
-
Comments