Derozio's Blog. An utterly
boring
awesome place.

It is time for Jack to let 'er rip!
yo, check this crap out
Posted March 7th, 2013 at 11:02 AM by
derozio
---
www.pokecommunity.com/showthread.php?p=7569370
you can get sexy icons here. hurryyy!!!111!!11!
«Derozio's Icon Shop»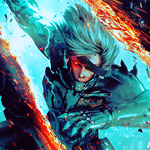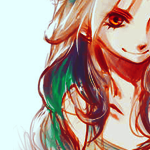 dem here cuz Kamina, Raiden and Monet badass.
I had a shop here a while ago but locked it due to the fact that life got busy.
But I think I can make an icon shop to bring some much needed activity back to this section.
Tags take too much time but I can do icons, I suppose. So yes.
Template:
Stock:
Size:
Text: (I'd say go for a 'no'. I suck at icons with text, tbh)


Examples:
Shameless advertisement for the win, people. Also the CSS is purrty, right? <3;
Comments
Posted March 7th, 2013 at 12:51 PM by

Fairy