Ramblings of a Hourai NEET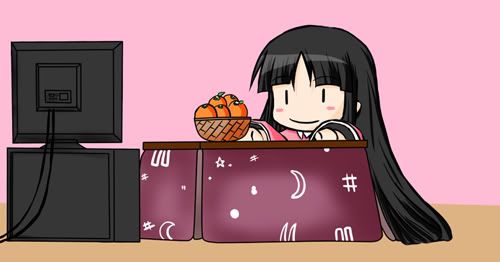 still working on the blog theme
30 Days of Anime - Day 27
Posted February 1st, 2011 at 10:28 PM by
digi-kun
---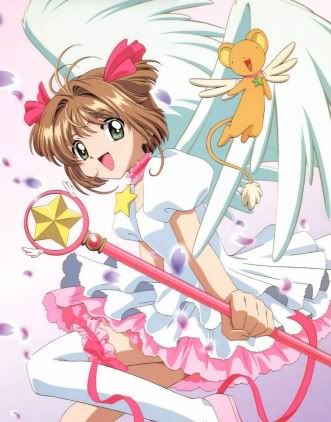 Day 27 - Favorite Anime Opening Theme Song
Platina [Cardcaptor Sakura]
A great man once said, "There are three openings to Cardcaptor Sakura. There's 'Catch You, Catch Me', the one everyone knows, 'Platina', the good one (or rather, best of them), and the 2nd one (Tobira wo Akete), that people don't remember because it was outclassed by the other two." That same guy also mentioned something about Sakamoto Maaya being one of the best singers for AniSongs, and I agree with him.
Now, I love most anime music. OP/ED aren't excluded, so this was a pretty hard decision. Let me put a nice chunk of my favorites down here in case anyone wonders on what my decision making here was like.
Platina [Cardcaptor Sakura]
Butter-fly [Digimon Adventure 01]
Genesis of Aquarion [Sousei no Aquarion]
Most of Lia's OP themes [My Soul, Your Beats, Tori no Shi, and Toki wo Kizamu Uta]
Anything Eufonius
Tatta Hitostu no Omoi [Gunslinger Girl -il teatrino-]
Guns & Roses [Baccano!]
Tank [Cowboy Bebop]
Magic Number [Kobato.]
Dramatic [Ookiku Furikabutte]
Shining Days [Mai HiME]
Most of the Nanoha Openings
Lion [Macross Frontier]
Pretty much anything MOSAIC.WAV
Pretty much anything Kamen Rider
Hit In America [Beck]
Summer Rain [Cross Game] or rather, anything Kobukuro
Paradise Lost [Ga-rei Zero]
That's not even all of them, and those are just Opening themes.
Comments