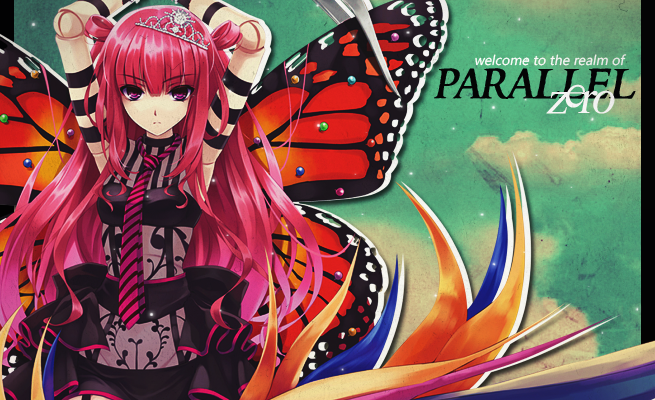 I always forget about my anniversary!
---
The past February 10th was my PC anniversary, aaaand like last year I completely forgot about it (and maybe the year before, too?). I've been a member for seven years now, and it really makes me question my tenacity. I mean, that's a really long time. @@

A lot happened in seven years, and my activity has certainly had it's downs lately, particularly with university and my two year relationship that ended right after Christmas and left me feeling 'down and out', for a lack of better terms. Things are starting to get better again now, though, and I do intend to be more active to the best of my ability. PC has always been important to me, and I feel bad for letting people down for the last little while!
Comments
Posted March 13th, 2011 at 11:32 PM by

Jonghyun