So It's Been a Year...!?
---
Looks like I haven't been on the forums for almost exactly a year, there is good reason for this however. Let me fill you in.
Well, I had to leave in Late July due to University taking it's toll on me and that was where I needed to focus on in that portion of my life. I finished the year pretty well, then I had a mental breakdown. I've been in solitude since January and haven't interacted with anybody at all besides my family. I've noticed I know absolutely nothing about myself, so since January, I have been reconstructing myself from the ground up. I've been finding out what I truly like, what I enjoy doing and what I want out of life. I've completely cut every friend I've had besides one, also removed every social media I have besides for Instagram
for photography. But yeah, I'm content, I have my bad days, but it's only getting better.
See you soon.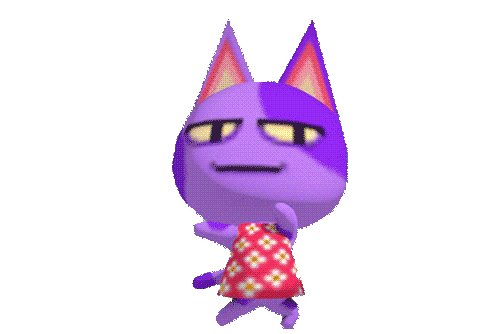 Comments