Ramblings of a Hourai NEET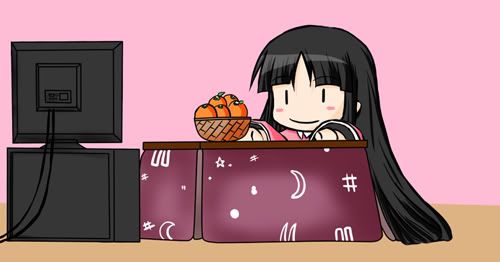 still working on the blog theme
Digi-chan's Gen Con Report
---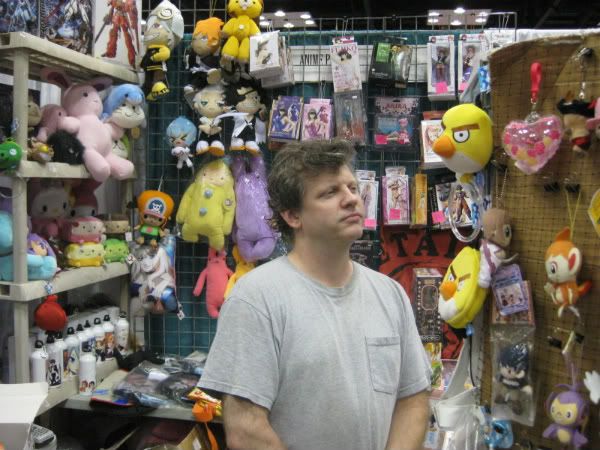 For those that have only labeled me as an anime geek, I also enjoy tabletop games. Gen Con is the largest traditional gaming convention in...well, at least the USA. I was generally in the anime section running panels so i could work off my free badge (and cuz some people wouldn't come to their panels >>), but nyeh.
Thursday consisted of me opening my Rewrite limited edition, as well as scouting out the dealers room (which doubled in size this year), and taking over someone else's Gainax panel (cuz they didn't show up)
Friday I spent all night doing panels (Was unable to argue Tohsaka Rin vs. Takamachi Nanoha [if you want, lay your arguments here])
Saturday I started by talking about my favorite anime, then yelling about some of my less that favorite anime. Then, I stayed up all night at a Protomen concert. It was great.
Sunday I died and went home. Also finished the Zero no Kiseki demo.
SWAG:
Pathfinder Ultimate Combat
Bubblegum Crisis Vol. 4
Giant Robo
Protomen Act 1 + Lighter
(technically free via promise) Weiss Schwarz Portable Limited Edition
a good 10 errands to run around buying stuff for people
(also, saw a Misuzu and Nagisa cosplays, which I almost never see {though could be cuz i generally don't go to the huge anime cons})
Comments