CarcharOdin: Master of The Universe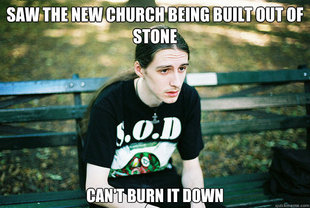 ^You could always try explosives...^
WARNING THE FOLLOWING BLOG MAY CONTAIN LINKS TO:
- KICKASS HEAVY METAL
- VIOLENT VIDEOS
- VIDEO GAMES
- BIOLOGY STUFF
- PHOTOGRAPHY OF...WELL, STUFF, REALLY...
- CONTROVERSIAL CONTENT ON VARIOUS POLITICAL ISSUES AND WHATNOT
- VIDEOS CONTAINING FOUL (AND FOWL) LANGUAGE
- ANYTHING ELSE EXCEPT FOR PORNOGRAPHY BECAUSE THAT WOULD GET ME BANNED
Worth 1000 Words, Entry 2: Monterey Bay Aquarium Pics
---
Yo, guys, got some more pictures for you all. This time it's going to be some pictures of some of the animals at the Monterey Bay Aquarium. I took these just last week with my new camera.
I'm too lazy to get the information on them all right now, but I'll get around to it...eventually.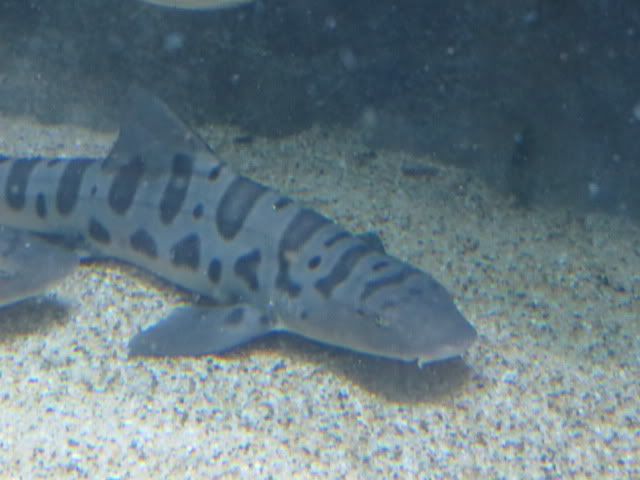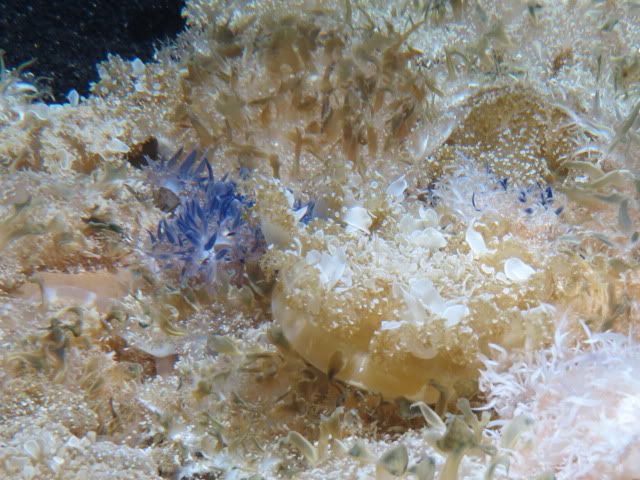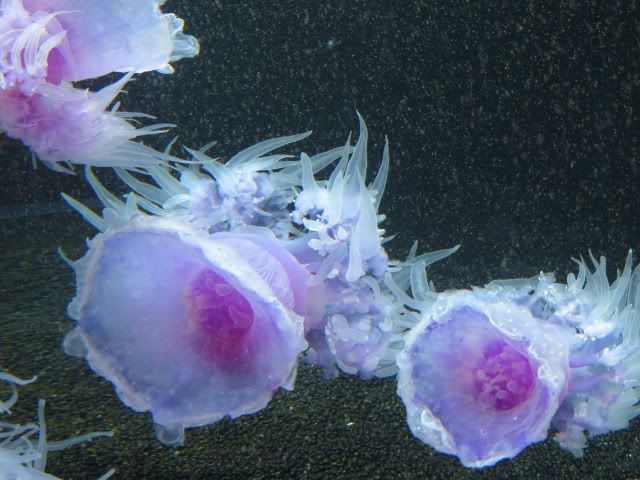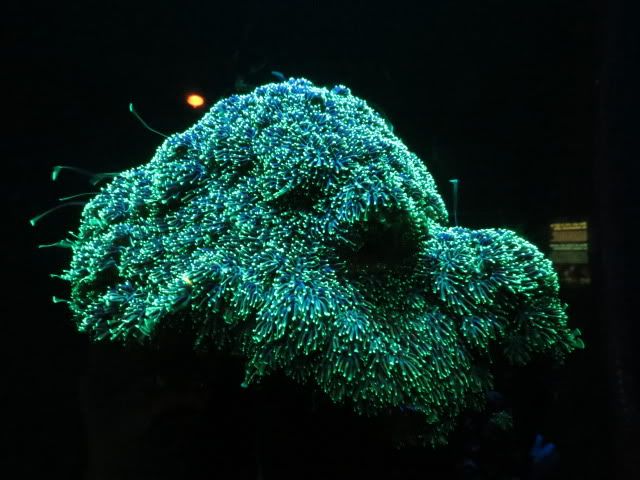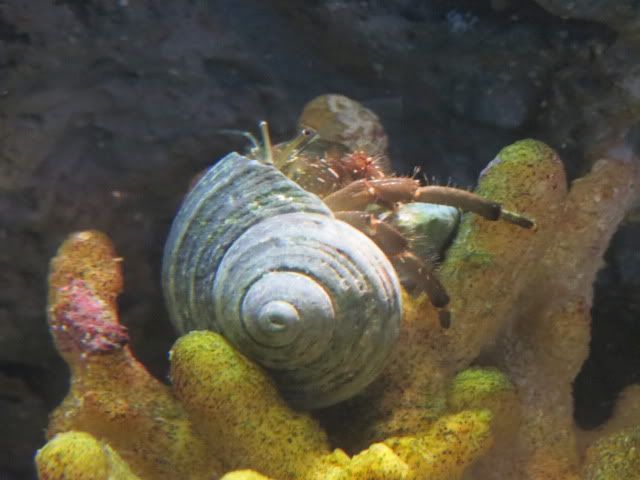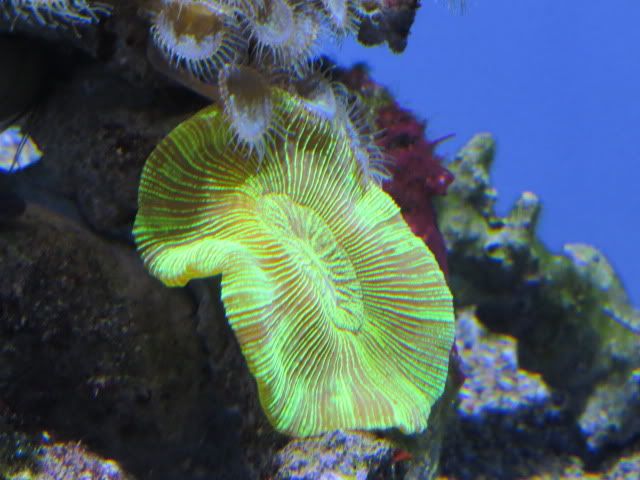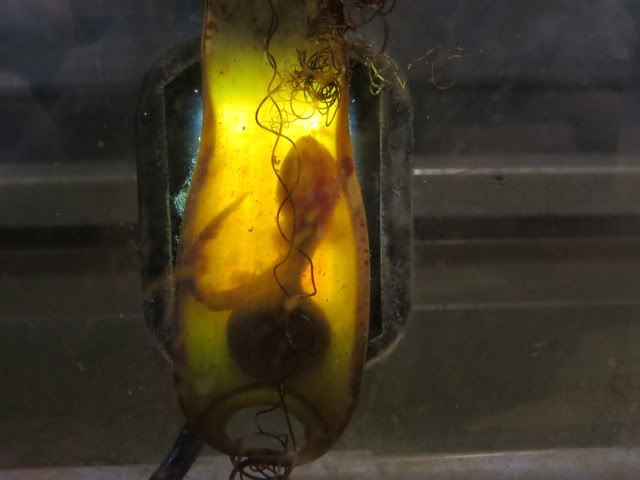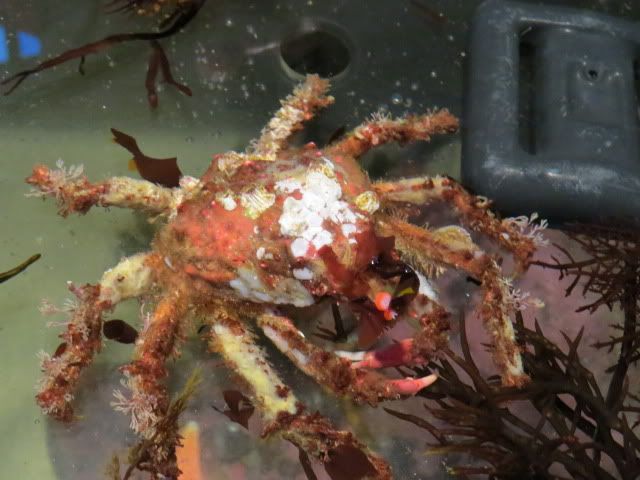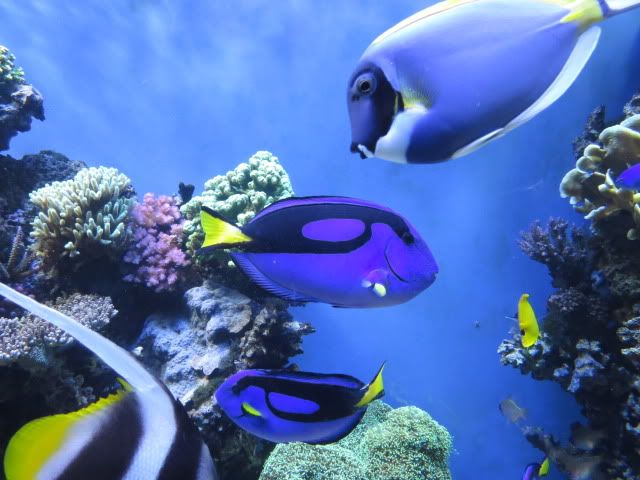 Hope you enjoyed yourselves.
Comments