Crazy Emolga girl.
---
Hi, I'm the "Emolga girl" also known as Hayley.
Previously, I loved Pichu more but I now like Emolga more than that!
Expecially in the anime where it is adoooooooraaaable!
I love Emolga's, its totally my favourite Pokemon so enjoy some cute gifs! ♥♥♥♥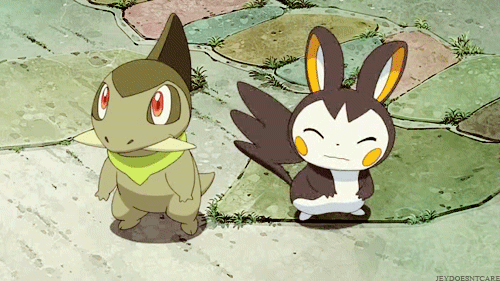 Oh and tell me your favourite Pokemon and whyyyy?
I'm very curious to know :D
Comments