Best Dream Theater Album Ever! Also Charms.. and a lol.
---
I've just listen to two songs and I can already see how this album is going. This stuff is amazing. (Album came out today, btw)
Here's a little taste for you:
(If the youtube plugin thinger isn't working:
http://www.youtube.com/watch?v=usPqh66pQaA
)
>_> WAIT WHY IS IT NOT WORKING?! *HULKSMASHES PLUGIN CODE*
Oh and I made more charm thingies: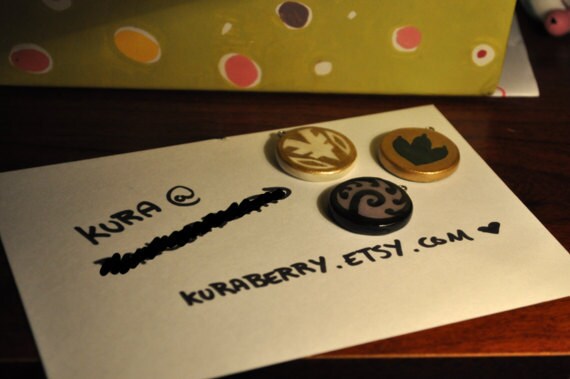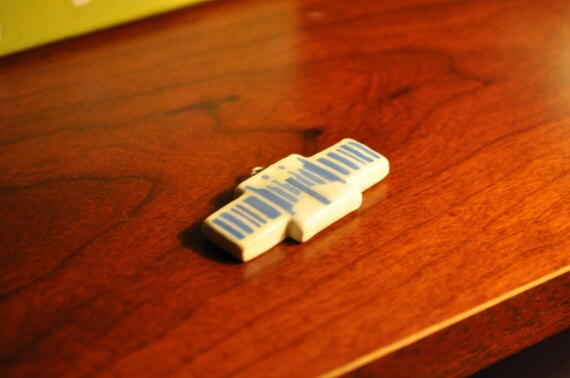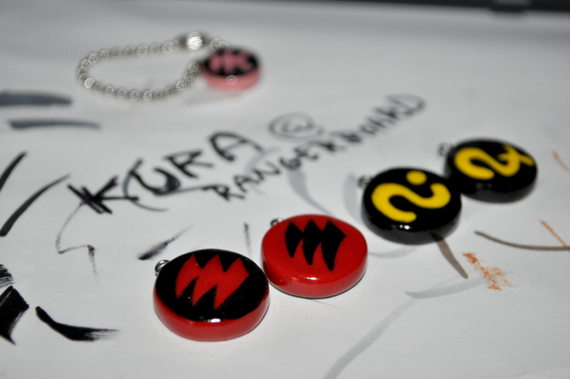 @_@ I don't remember if I wrote that last one..
Also.. I think I'm gonna start adding tags.. lol ._.
Also word of advice if Pachy sees this, but I read your journal, man.. and although I somewhat get what you're coming from.. just ignore the buttons and ignore the people who make it into a big deal. Maybe suggest that PC give an option to disable it from view.. and... problem solved, yes? :333 *patpat*
Okay, I'm out!
But before I disappear.. What the heck..
http://www.youtube.com/watch?v=-z4iw8Ppo1o
>_> Someone please tell me how to embed again.. (I thought it was just the numbers at the end of the vid url between the tag)
OK whatever.. enjoy a funny man struggling with english.. he gets my biggest props for giving it his all, though!
>_> This will persuade you to click the link.. the video description:
"If you likes my collection show me you intresting hobby, own videos and show in the hole world when factory models is stupid drop off carbich when maschine still running life."
Comments