Better late than never...
---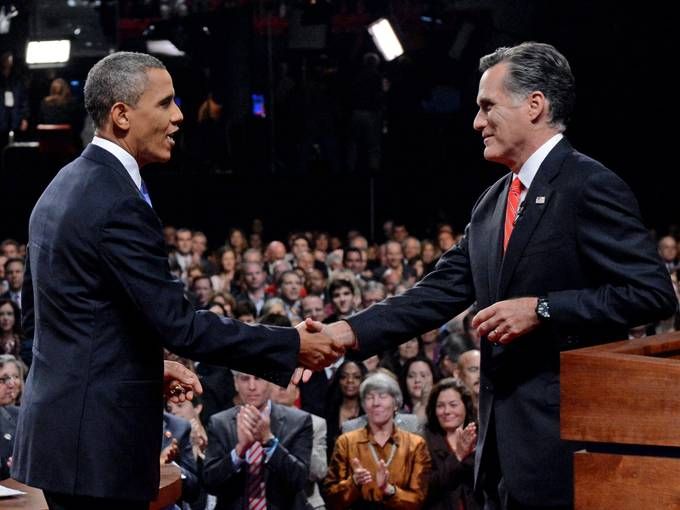 So, I had the privilege of sharing the same field with the commander and chief of the United States last night.
We arrived in Aurora all the way from Fountain in Colorado Springs at around 4:30. I had a copy of emerald along with a bunch of other junk in an old lunch box, which ended up getting thrown back in the car. We waited in line from 4:30 to about 8:00, which is 3 well-waited hours for us.
There were security officers patrolling the roofs of the campus, which was interesting. We got a picture of "CO votes Obama" before it was finished too :).
There was about two hours of prequel speeches by our two senators and our governor, and then there was Dave Matthews. After a few more speeches following Dave, we saw a helicopter circling, which landed about 30 minutes later. Soon, he came on. The president was on the stage.
The surprising part was that his speech was only thirty minutes long -_-. We rode off and in Castle Rock we got McDonald's - something our family
never
eats and frowns upon greatly.
All in all, I ended up sleeping through my first four periods, and I'm still sort of tired. -_____-
Comments