It's the most wonderful time of the year...
---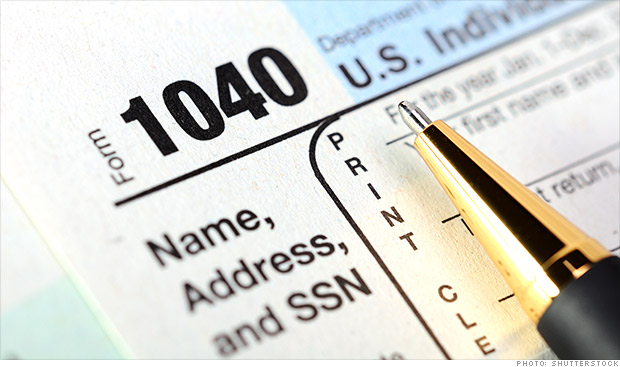 It's Tax Day here in the U.S., when those of us with the foresight to file early get to watch everyone else scurry about like chickens with their heads cut off, potentially making stupid math errors on their 1040 and opening themselves up for an IRS audit. It's almost worth it visiting the post office just to see the chaos and mass panic, lol
This day is so wonderful.
Oh yeah, and I have an anime convention this weekend, which is like awesome piled on top of awesome.
Comments