Which one which one....
Posted September 29th, 2011 at 3:50 PM by
Kirozane
---
I am going to change my theme in October... And will change back to Moegami come November. But still. I have been thinking... And I am a bit torn... Which of these two should I take into an October theme?
Albedo Piazzolla
(Xenosaga -Videogames. Not the anime-)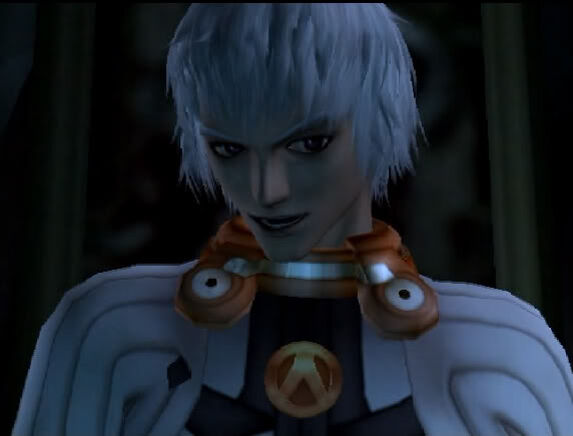 His Wiki
page is here. He has a lot of reeeeally good quotes to use as well so he would be fun to do. Plus he was completely insane and a favorite of mine after the second game when I lost my ability to hate him. X3 ♥♥♥♥
Albel Nox
(Star Ocean: Til the End of Time)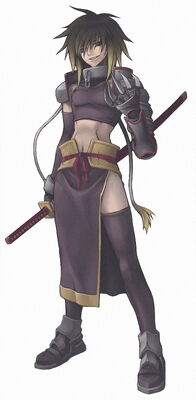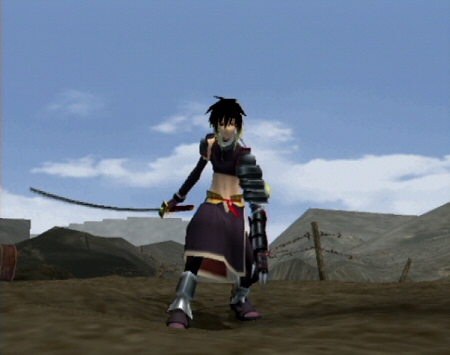 And here
is his wiki. Another epic character. He'd be pretty fun to make a theme with too. >w> Doesn't have the epic quote range Albedo has to play with but still. XD
So which do you think would make a good theme? Or should I just stick with Moegami?
Comments