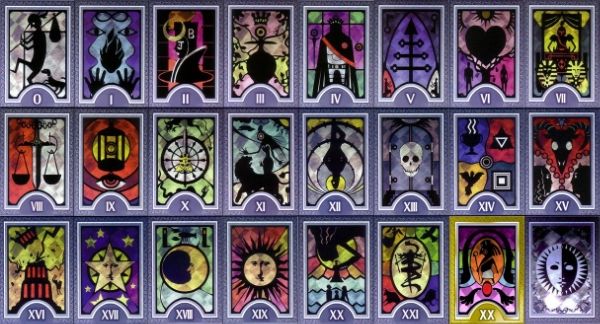 And my life sucks even more now that I realize it.
Posted July 8th, 2011 at 10:26 PM by
インフェルノの津波
---
It's me, whining/complaining again. Another vent, don't mind me. After this I'll take some pills.

So, while I busy making another AMV, I realized something; other kids/teens remember their childhood. And you know what? I don't.

It's the truth, the farthest my memories can reach is 7 years old. 8 Years ago. But my clearer ones begin at 11yrs.

So now, my life is even worse than before. I can't even remember the times where I used to do silly things, or believe in silly things. It's like...nothing exists beyond that point. My life didn't exist back then.

Just what the hell is wrong with me?!
Comments