Ramblings of a Hourai NEET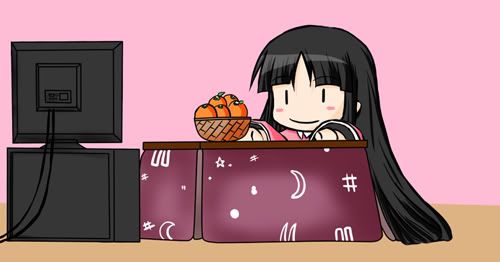 still working on the blog theme
Todoroki Power!
Posted April 2nd, 2009 at 12:00 AM by
digi-kun
---
Ya, that was amazingly amusing, even though i missed out on a lot of it besides the opening act and
popping in to see everyone squirm
.
Anyways, for those that actually read this blog(I see no reason why you would, but hey, who cares), and were in "who the heck is Todoroki?" mode, Todoroki was a supposed April Fool's hacker from 2006. As for the name, Todoroki is a character from the Kamen Rider Hibiki series...which means blue made the name. That is all.
On another note, I might end up posting here more since it's convenient...hmmm...dunno, depends on how much free time I get.
Comments