The mumblings and nonsense of a deeply confused man.
Worth 1000 Words, Entry 2: Monterey Bay Aquarium Pics
Posted January 5th, 2013 at 10:34 PM by
Sir Codin
---
Yo, guys, got some more pictures for you all. This time it's going to be some pictures of some of the animals at the Monterey Bay Aquarium. I took these just last week with my new camera.
I'm too lazy to get the information on them all right now, but I'll get around to it...eventually.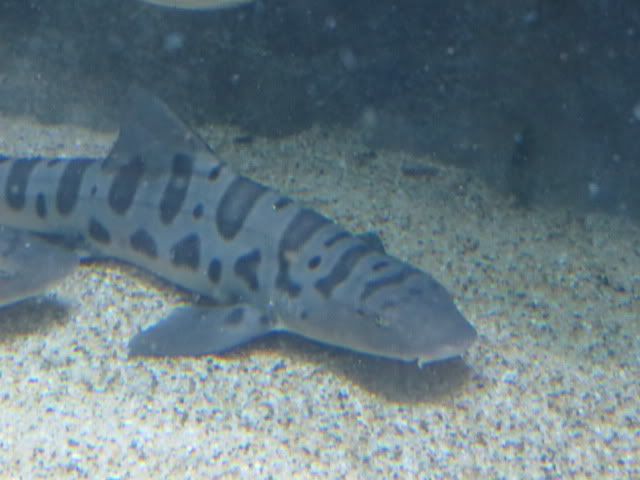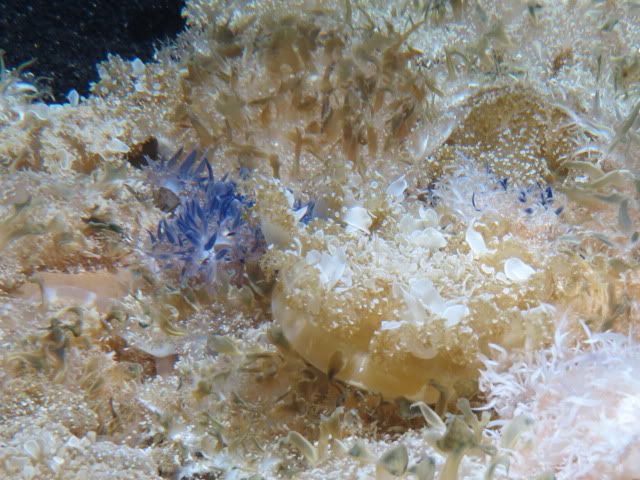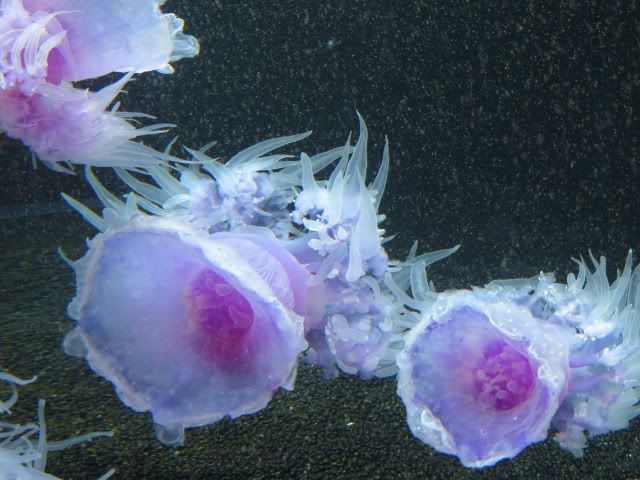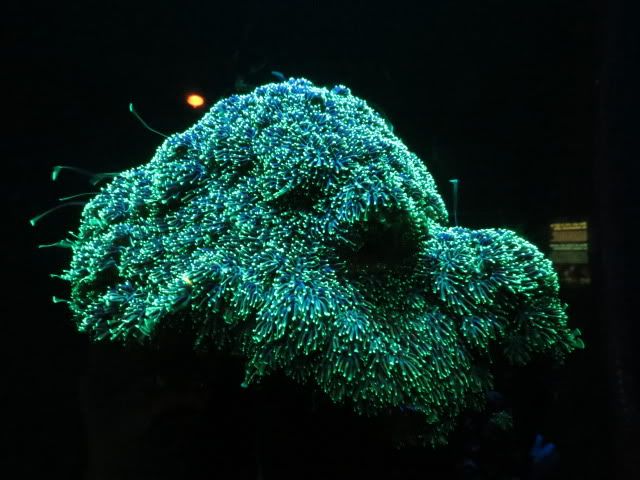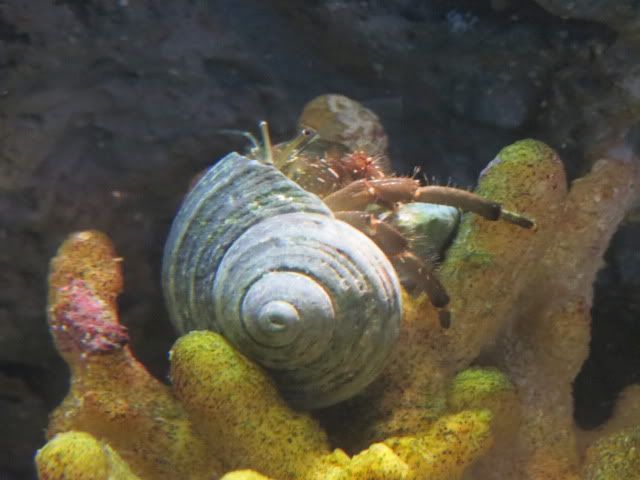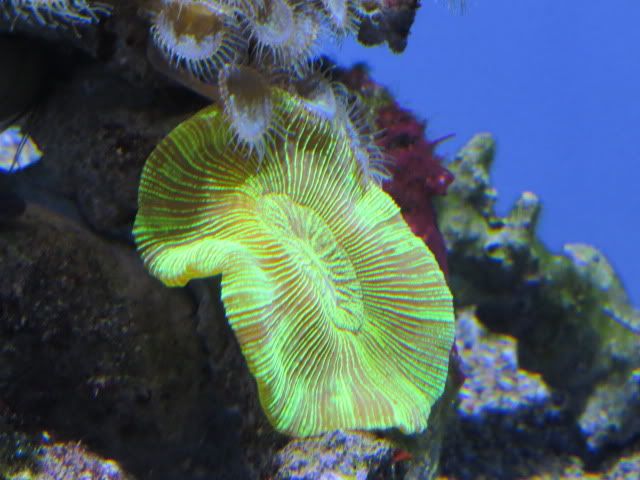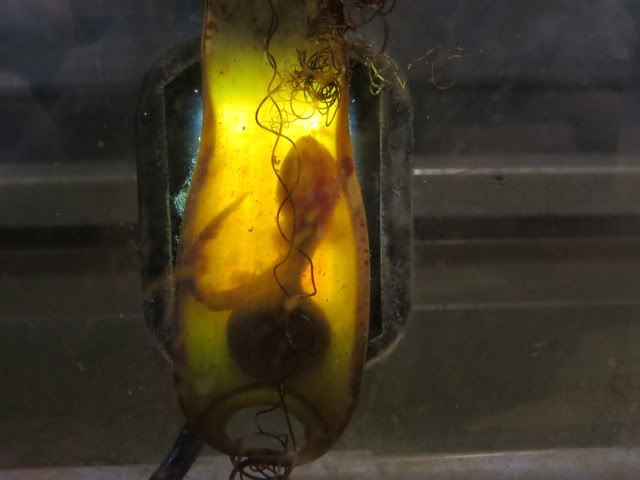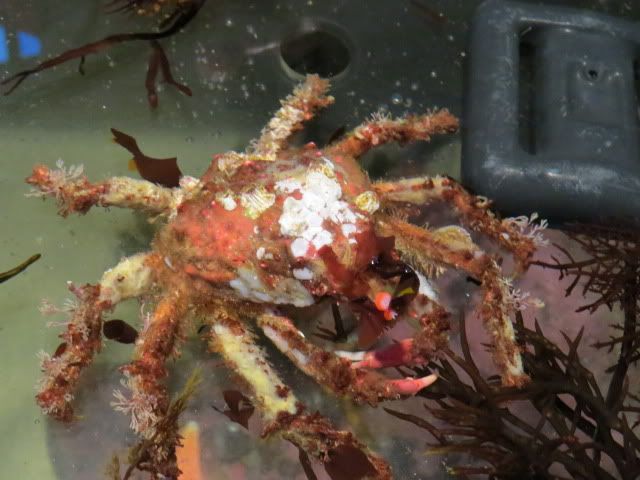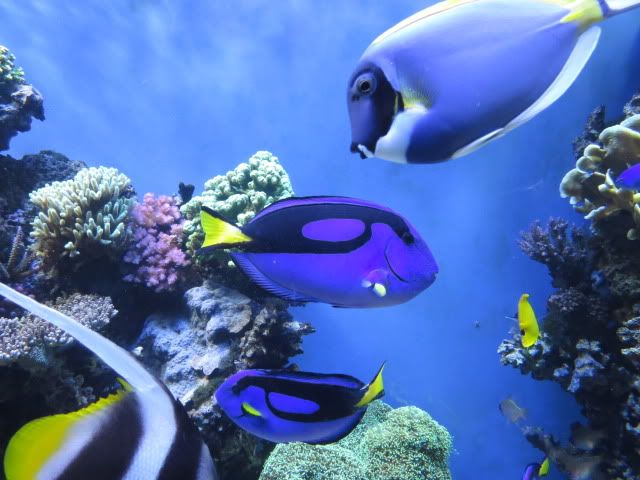 Hope you enjoyed yourselves.
Comments