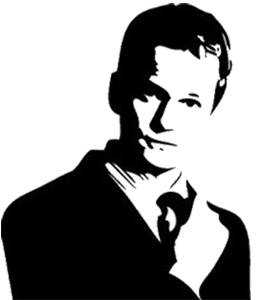 Suit Up!
Awesome REGULAR MEMBER THAT OCCASIONALLY FREQUENTS FORUMS.
"pps new screenie" - No, really shut up yuoaman.
Haaave you read my LP?
Pokémon Quartz - The only one of mine really worth reading.
What about my [Un]Abridged series?
Aquaman the Unabridged Parody Series - Language warning.
The Playbook: My Anime List | Raptr | BackLoggery | Twitter
83% of this signature is empty space.
-dary!