Third Generation
The hallmark of sprite-based Pokémon gaming, Ruby, Sapphire, and Emerald set you off on an adventure in the watery Hoenn region with tons of diverse Pokémon to discover. Fans of Kanto can reexplore their favorite region in FireRed and LeafGreen. Here you'll find other fans who enjoy talking about the Pokémon, strategy, and techniques to master this generation.
#
1


June 17th, 2017 (3:18 AM). Edited June 17th, 2017 by Wraithe.
Location:

Colorado Springs, CO

Gender:

Male
#
2


June 18th, 2017 (12:52 PM).
Aaron is that weirdo with 5 colours in her hair

Gender:

Male
__________________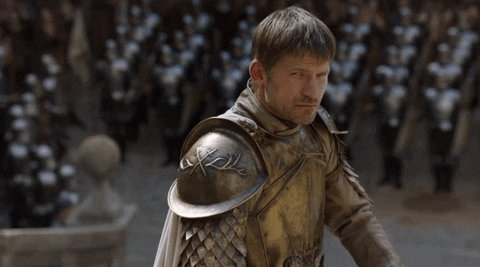 Posting Rules

You may not post new threads

You may not post replies

You may not post attachments

You may not edit your posts

---

HTML code is Off

---
All times are GMT -8. The time now is
7:50 AM
.