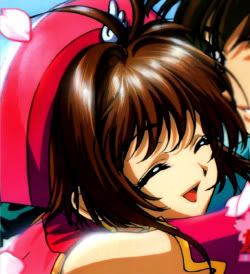 "As I watch the warm coloured autumn leaves spiralling gently to the ground-I wonder...
If I ever knew it was possible to wake up one morning and find the sweetest, most beautiful woman...I would've wanted to wake up a lot sooner.... Smart, sensible, pretty, funny, kind...are words that aren't close enough to describing just how perfect she truly is. Her cute smile, her warm auburn hair and her pale ice blue eyes, add to the beauty of her terrific personality.But most of all, she cares for me too; thats why I wear my best smile every day..."
Date: 06/07/04 Time: 20:43
How amazing it would be to relive that moment...

*☆------------------------------------☆*
...Thanks to Mrs. Scott for being there when i needed her most...
And to Kate for taking me to Tiffins! :p

Paired up with bna_li!
Obsessed with Kate Christie...♥
Someone that i admire and think the world of....