HeroLinik

Also Known As Hero, Linik
Discord Nickname HeroLinik
Pokémon GO Trainer Code 4504-2167-9736
To this day, he still can't beat Air Man...
Age 21
Male
Online now
Posted 15 Minutes Ago
Signature banner made by tokyodrift.
3DS FC: 5301-2379-3187 | Switch FC: 5938-0388-8577
IGNs: X: Bowser | AS: Bowser | Moon: Link | Ultra Moon: HeroLinik | Let's Go Eevee: HeroLinik
My Friend Safari is Water and it contains Octillery, Frogadier and Wartortle.
Watch me do stuff on the YouTubes
Female
Sootopolis City
Seen 14 Hours Ago
Posted 18 Hours Ago
Name:
Narcissus
Adopt one yourself! @
Pokémon Orphanage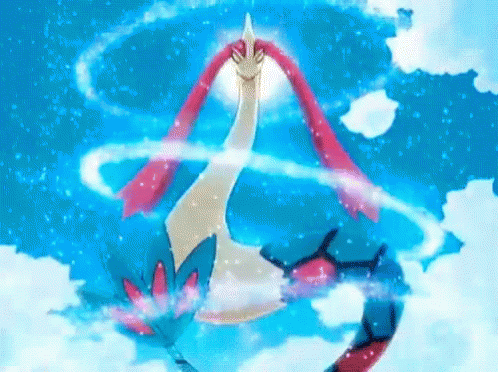 I got Haxorus on "What Dragon-Type Pokemon are you?"
https://quotev.com/quiz/5077163
Janp

Also Known As Janp
Discord Nickname Janp
Gone until September
Age 22
Male
Czech Republic
Seen 1 Day Ago
Posted 5 Days Ago