Close Combat: Hall of Warriors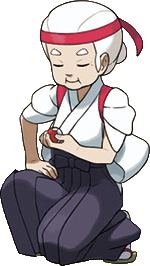 Welcome! You have journeyed far restless warrior. This is a dojo for those who have the fighting spirit. Whether you train your body with fitness exercises to stay in shape like weightlifting, take karate or other martial arts classes for self-defense purposes, or have a love of sports like fencing or boxing, you have come to the right place.
Not all of us can be samurai and sumo wrestlers, especially in the age of pandemic. As long as you love the excitement of witnessing a contest of strength, whether you play fighting genre video games, watch kung fu movies, shonen anime, enjoy the world of professional wrestling, or count yourself a fan of fighting type Pokemon you are welcome to become part of this fellowship.
Here are a few questions to get you started.
1) Tell me, why do you think you would be a good addition to this club?
I have always liked martial arts movies, especially when the fighting for movies draws on a mixture of styles. I love the great legend that was Bruce Lee. I also just adore the fighting style of Muay Thai artist Tony Jaa. I can't say no to Jet Li either.
Some of my favorite movies of this genre are Legend of the Black Scorpion, Enter the Dragon, War Lords and Crouching Tiger Hidden, Dragon.
2) What do you do to help improve your physical health?
I like getting sunlight and being outdoors, going for bike rides and eat a vegan diet.
3)Any favorite fighting type Pokemon?
My all-time favorite is Lucario. Others I love are Gallade, Keldeo, Heracross and Breloom.
Owner/ Sensei: VisionofMilotic/ Sam
Members List: Hunter, Caite-Chan, Fafrir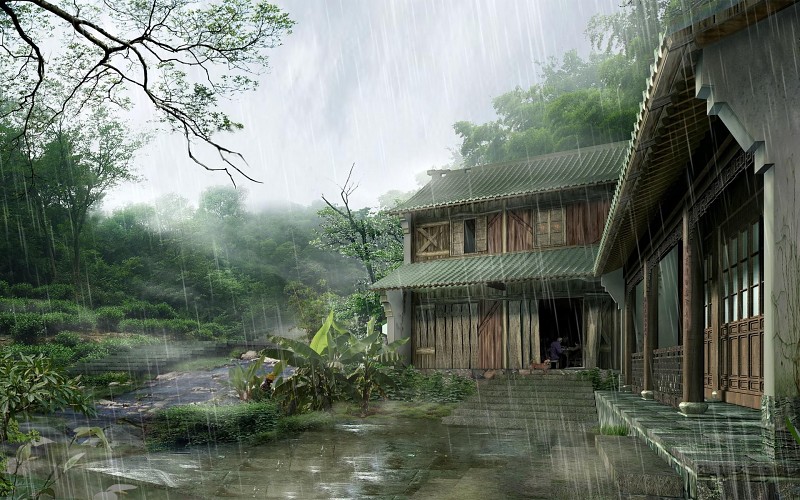 ​
Last edited: