Turns out my decision to restart Soul Silver was a good one. Not only did I remember NOT to get that ******* Joey's number, but I managed to catch this: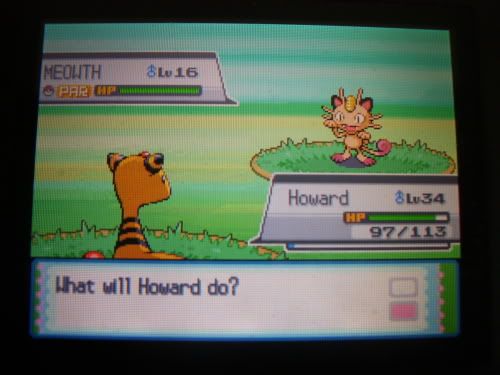 Yup, he's a shiny :)
And one more thing... I find it funny how the Blackthorn Dragon's Den is supposedly only open to accepted Pokemon trainers, and yet Photographer Cameron can waltz into the shrine whenever he damn well pleases. Just another LOL moment for me, and I'm not sure why it made me LOL.
Perhaps there is more to Cameron than meets the eye...