---
Pokemon - Rocket Science version is a hack of Pokemon FireRed version.
---
You play as a Team Rocket Scientist on a mission from Giovanni. After Giovanni gets defeated at Silph Co. he calls all his spies that were employed by the Silph Co. to a secret meeting in his gym. He gives them all a new mission, to create super powered pokemon, and he gives you the mission of being the "field agent" for the team. You travel around Kanto completing various missions, usually related to the doings of RED (the hero from FireRed version).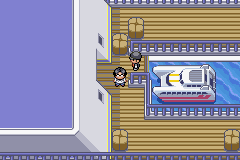 ---
Go to Mt. Moon to recover the fossil RED did not take. Clean up the mess left over when a fellow Team Rocket Grunt fails to steal TM DIG. Infiltrate the S.S. Anne at sea and steal HM CUT. Gather Cubone Skulls from Pokemon Tower. Catch all the mystical birds for Team Rocket. Discover just how mewtwo was made and how Team Rocket got the Mew DNA. All while stealing Pokemon for Team Rocket to use or sell at the Rocket Game Corner.
---
Work your way through the game following RED and all the issues he causes Team Rocket. Finally catch up to him in the Elite Four.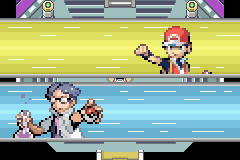 ---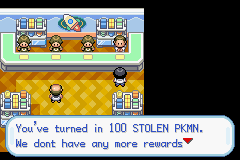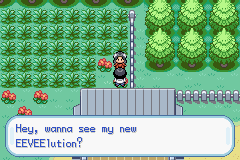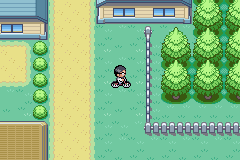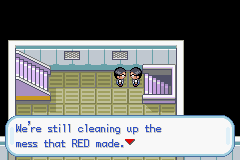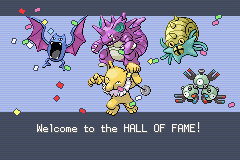 ---
This is a finished hack. To play this game all you have to do is follow
this link
, and play the game right there online, no download or patching required.
Enjoy!
UPDATE: Vizzed.com has allowed me to publish this hack here as long as it is unaltered...
View attachment Pokemon - RocketScience (2.1) LSA.zip
​
Last edited: