Pokémon Platinum Plus
This is an enhancement of Pokémon Platinum, a project that I've worked on in the past but didn't initially have much structure. Using the base of my previous Platinum project, I have cleaned up several areas that needed working on and I have added a couple of newer features which makes the game much more accessible. A set of detailed documents have been provided with the download which can tell you any in-game changes made.
Features
Wild Pokémon - All Pokemon have been made available in the Region, this can be through various methods. A full list has been provided.
Difficulty - The difficulty has been drastically increased, you will find that leaders will use a variety of strong Pokemon equip with competitive items.
Evolution - A handful of Pokémon have had their evolutionary methods tweaked, this allows easier access to different Pokémon.
Items - Many of the items around the Sinnoh Region have been replaced with more significant items such as TMs, Elemental Stones etc.
Stat Increases - Some Pokémon have had slight increase in their stats, some matching the Generation VI boost.
Ability & Type changes - A selection of Pokémon have had their abilities and types altered; i.e Luxio & Luxray are now Electric/Dark-type.
Media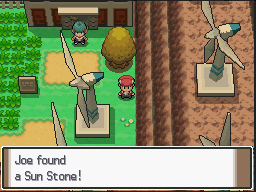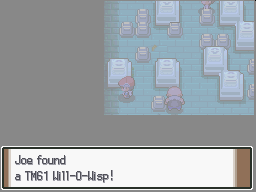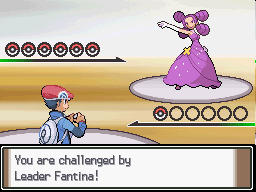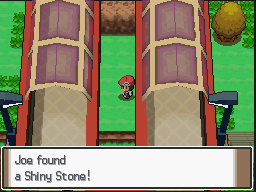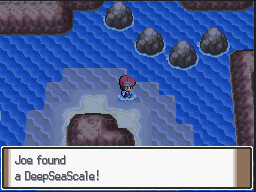 Download
Click to download the Patch and Documents