Desperately trying to retire from ROM hacking
Pokémon CrystalDust
a hack from DoMoreAwesome Games
Story:
We've been here before, haven't we?

Once again, you're put back into the shoes of either Gold or Kris, and sent on your way across the Johto region. Recreated in meticulous detail, you can nostalgically relive your past GBC memories and experiences in full-on GBA style on your way to becoming a Pokémon master. It's as if Game Freak made a remake of Crystal on the Game Boy Advance!


Base:
What you need to patch this to

Based off of Pokémon

Emerald

(U)


Features:
Why you want to play this
Emerald engine, FireRed style: the best of both worlds!
Based on the pokeemerald decompilation project; no more binary hacking errors!
Custom day/night system that smoothly changes the tint over the whole day; it even supports light-up windows!
The Pokégear is back, and spiffier than ever before! Radio Card included!
High attention to detail in order to bring the best experience possible, as if it was actually released for the GBA!
Fully compatible linking with official games, including the GameCube games!
Screenshots:
Gaze upon them and weep!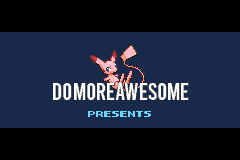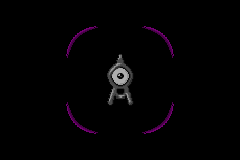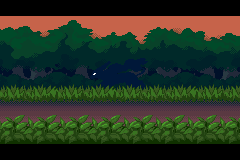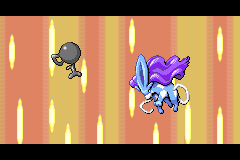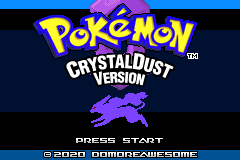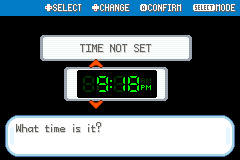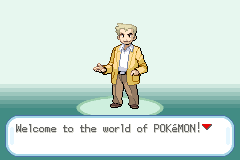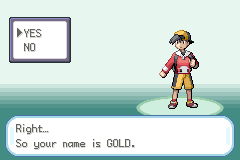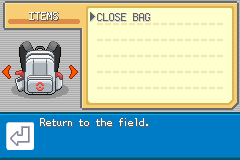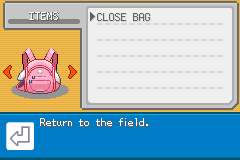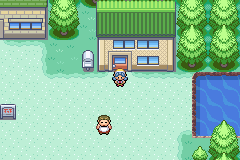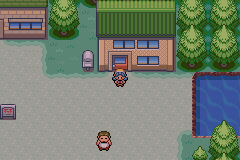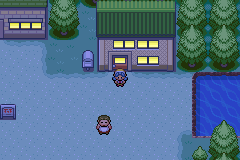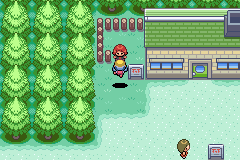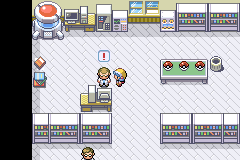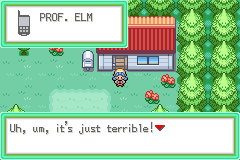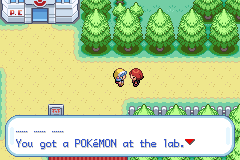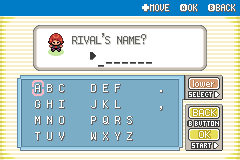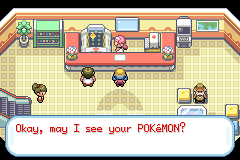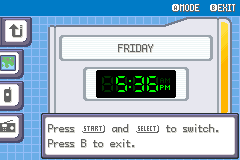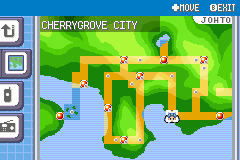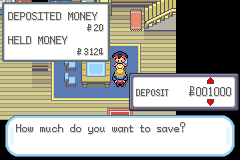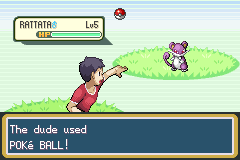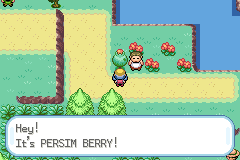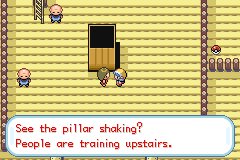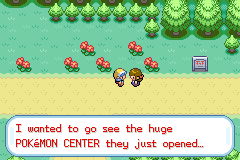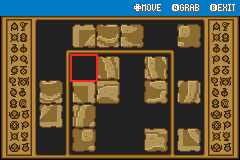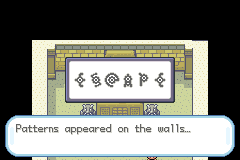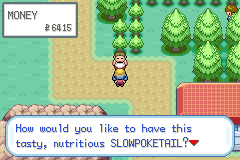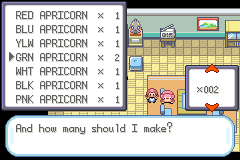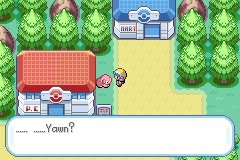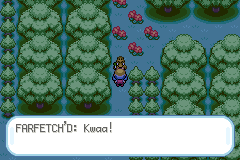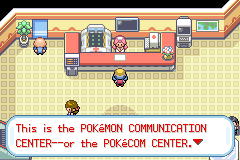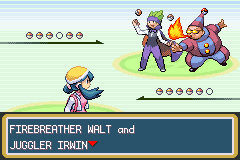 Videos:
30 screenshots per second!
Soundtrack:
Like food for your ears
Progress:
How far can you go?


v3.0.0-alpha:
Finished
"The Loop": the Johto quest up to the Sudowoodo encounter on Route 36


v3.0.0:
Planned


Finishing the Kanto quest



Awards:
We won something? How?


Bugs/Glitches/Oddities:
What people don't want

Please report any bugs you find on the GitHub project page. That page also contains a list of bugs that are in the current version.


Credits:
Who did what
Sierraffinity - Programming, some art, testing, etc...
huderlem (ShantyTown) - Programming (Bug-Catching Contest, Card Flip, GB Sounds integration...)
Jambo51 - GB Sounds engine implementation
Shiro - Music (Johto trainer battle, Johto gym leader battle, rival battle...)
Alpha Remaster - Music (Title screen, main menu, Ilex Forest...)
CyanSMP64 "Furret" - Music and sound effects (Intro, Buena's Password, Rocket encounter...)
Jilly Shears - Music (Route 29, Route 30, Route 34...)
Kurausukun - Music (Dark Cave, Ruins of Alph, Pokécom Center...)
MrAPT1 - Music (New Bark Town, Cherrygrove City, trainer encounter themes...)
EesrekYT - Music (Johto wild battle, gym theme...)
KecleonTencho - Music (Follow Me, Sprout Tower, Rocket battle...)
PlatinumMaster - Music (Pokémon March, Ruins of Alph radio signal...)
Clonex25 - Music (Bike theme...)
Farore - Art (Intro Suicune, Oak speech sprites, various overworld sprites...)
ShadowOne333 - Art (Various overworld sprites, gym badges, male bag...)
Tetra - Intro backgrounds
Chaos Rush - Trees
Spherical Ice - Berry trees
Project Platinum (dead remake project) - Misc art
If I forgot anything, please let me know!
Downloads:
What you came here for

All patches, old and new, can be downloaded at DoMoreAweso.me.

Last edited: